About Four Day Trip to Svaneti
Best time to visit: All Season
Are you looking for an unforgettable adventure? Do you want to visit a land full of legends, the highest peak in Georgia, beautiful nature, pristine forests and mountains? Then this tour is for you!
The company "GTG TOUR" offers you an unforgettable 4-day tour in Svaneti. Book now and get ready for unforgettable adventures!
4-day Svaneti tour starts in Tbilisi. Svaneti is one of the distinctive mountainous regions of Georgia. The Svan people follow the traditions to this day and take care of nature. This is what attracts many visitors, both Georgians and foreigners.
During the tour, you will enjoy the stunning nature of Svaneti, Svan towers, Mestia, the beautiful Hatsvali, the most famous Georgian village - Ushguli and many other fabulous and picturesque places. You will visit the Shkhara Glacier and see the headwaters of the Enguri. You will learn a lot of interesting stories about the tiger of the rocks - Mikheil Khergiani and of course, you will also visit his house-museum.
You will be able to taste the delicious traditional Svan food - Kubdar individually, in the wonderful cafes of Mestia.
Safety:
The main task of our team is to complete the tour without any shortcomings. We will take care of your safe movement with a well-maintained minibus. Therefore, we do not drink on the road and do not come to the meeting place drunk.
What to consider:
Wear sporty/comfortable outfits. It is advisable to take a raincoat with you. Wear comfortable and low-profile shoes so that you could move without any difficulty in the mountains of Svaneti.

Difficulty
The tour is easy and does not require special physical training. The total walking distance is 7 km.
Transportation:
ტურის განმავლობაში ვიმგზავრებთ კომფორტული მიკროავტობუსით.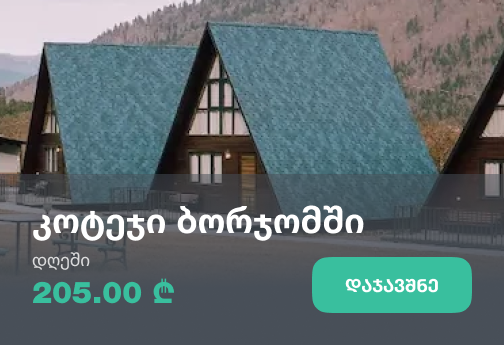 თბილისი, ველოსიპედის ძეგლი
43.043635, 42.724528
42.916447, 43.013415
42.487353, 41.877752
43.014454, 42.714557
595412235, 599410835
gtgtour17@gmail.com
Recommended duration: 4 days
Necessary equipment
Raincoat
Spare set of clothes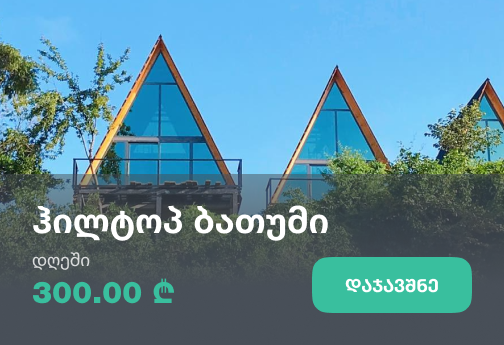 Book a tour online!
Buy our tours online and explore incredible Georgia!
See all
Write review and rate destination
Help other travelers use your experience.
Review this destination, share your thoughts, impressions, pros and cons.
Let's make traveling easier than ever.
Write a review
Review Four Day Trip to Svaneti
Login