About Bevreti - Mukhattskaro
Best time to visit: Spring, Summer, Autumn
The bicycle route starts at Lisi Lake and goes to Mukhattskaro by asphalt road. It is quite difficult to climb to Mukhattskaro, but the asphalt road makes it relatively easy to move. After Mukhattskaro, the route will pass through Mskhaldidi and run to the right, in the direction of Beveti. The asphalt road is only to Mukhattskaro, from here you will find a normal dirt road to Mskhaldidi, and from Mskhaldidi is an abandoned road, you will face relatively more difficulties. There are quite large descents in this section. On the way you will meet small rivers and you will be able to refill your water supply.
The route goes directly to the Mothers' Monastery of Mtskheta, and then the usual functioning dirt road leads to Tbilisi. First you will pass Tsodoreti and then you will finish at the same place where you started. The route can be traversed from Bevreti, to Mukhattskaro, but on Bevreti - Mskhaldidi section are quite steep and you will have to carry the bike by hand in some places. So it is better to go uphill and downhill in a relatively simple, asphalt way. Passing the route on the new rain is not recommended as the road will pass through the forest and it will be impossible to ride a bike in the mud.
It is recommended to use a mountain (MTB) type bicycle on this route, as most of the road is dirt and quite difficult.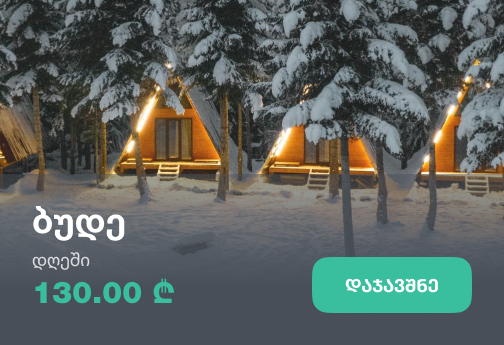 Recommended duration: 1 day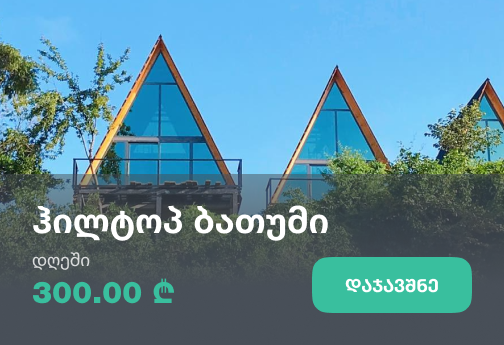 Book a tour online!
Buy our tours online and explore incredible Georgia!
See all
Tours In Mtskheta - Mtianeti
Write review and rate destination
Help other travelers use your experience.
Review this destination, share your thoughts, impressions, pros and cons.
Let's make traveling easier than ever.
Write a review
Review Bevreti - Mukhattskaro
Login