About Gveleti Waterfall
Best time to visit: Spring, Summer, Autumn
Gveleti waterfall, which can be translated as the Snake's Waterfall, is one of the most splendid waterfalls in Georgia. It is located in Kazbegi, in the Gveleti village. It's really very easy to get there. The traffic road from Kazbegi to the village is only 7 kilometers and the path from the Gveleti village to the waterfall- less than 1 km. There are many wonderful places for a picnic near the waterfall, from here one can see picturesque views all over the Kavkasioni. Also, in the village there is the remnant ancient castle of the feudal Georgia.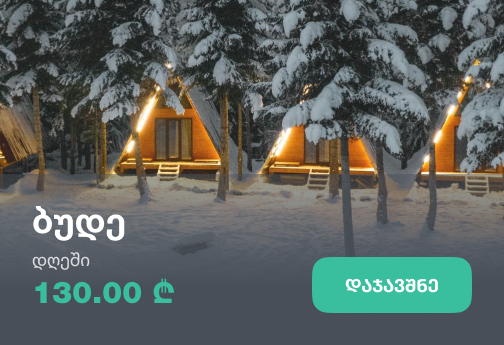 Recommended duration: 1 hour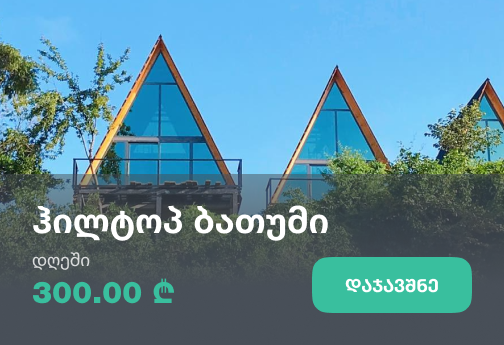 Our guides are ready to help you on this trip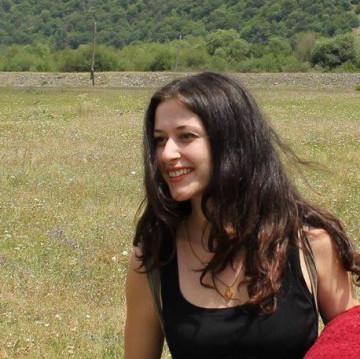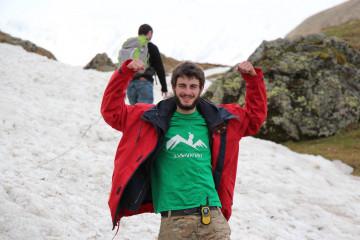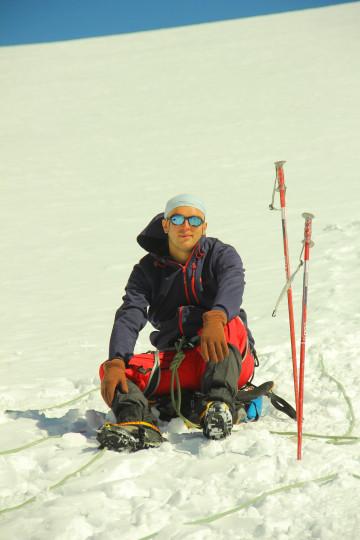 +33
Book a tour online!
Buy our tours online and explore incredible Georgia!
See all
Tours In Mtskheta - Mtianeti
ულამაზესი ადგილია,ნამდვილად ყველამ უნდა ნახოს
Review Gveleti Waterfall
Login