About Khertvisi fortress
Best time to visit: All Season
Khertvisi fortress – Middle age castle is located in village Khertvisi, on the estuary of rivers Paravani and Mtkvari, on a tall rocky mountain (currently Aspindza municipal territory) in Javakheti, southern Georgia. Khertvisi was an active fortress during feudal ages.
Since 24th of October, 2007, Khertvisi, together with Vardzia monastery is included in UNESCO world heritage testing list
History
According to information from chronicler Leonti Mroveli, which is based on oral tradition, during the eastern conquest, in 20's of IV century BC, Alexander the Great, together with other fortified cities visited Khertvisi as well (Historic science does not agree with the version of Alexander the Great campaigning in Georgia). Khertvisi was located on an important pathway, under its subordination were regions of Mtkvari and Paravani rivers. During XVI century, Khertvisi was under Kamkamidzes, Khertvisars, Amatakians and Shalikashvili rule accordingly.
During Ottoman expansion in southern Georgia, 1578, Arfaksad, son of Iotham, together with other fortresses in Javakheti, forfeited Khertvisi to Ottomans. Later it was a center of Ottoman administrative unit. in 70s of XVIII century, it was taken by king Erekle II, during Russian-Ottoman war (1828-1829), in 1828 fortress was liberated by Russian army.
Khertvisi was reconstructed several times, early middle age building layer is noticeable. The fortress consists of the citadel and a wall. Citadel stands on a narrow, rocky edge of the mountain, it is not approachable from the northeastern side. Water was supplied by a tunnel on a northwestern side.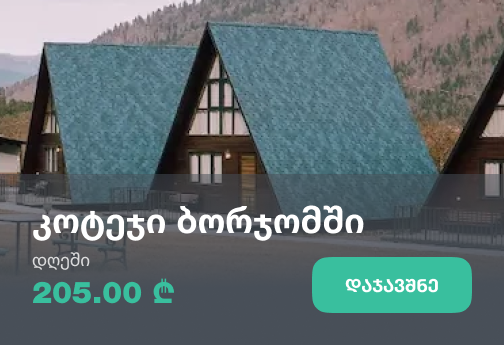 Where to stay In Samtskhe - Javakheti
Review Khertvisi fortress
Login