About Lomismta
Best time to visit: All Season
On the Lomismta trail, you will come across the coniferous and mixed forest, lomi mountain, lomi st. giorgichurch, scenic viewpoints with the scenery of the caucasus, colchic sub-tropical forest and st. giorgi church. in addition to beautiful views, there are flourishing rhododendrons in may and june. in good weather, it is possible to see the highest peak of the great caucasus and europe – ialbuzi.
The visit to Borjomi-Kharagauli National park is not free. For registration, booking of the tourist shelter and other services contact/visit Borjomi-Kharagauli National Park Visitor Center. 
Itinerary:
01
Day 1: Likani - Lomismta Tourist Shelter
Likani guard station – Lomismta tourist shelter 13 km, an average of 5-6 hr., overnight in tourist shelter or tent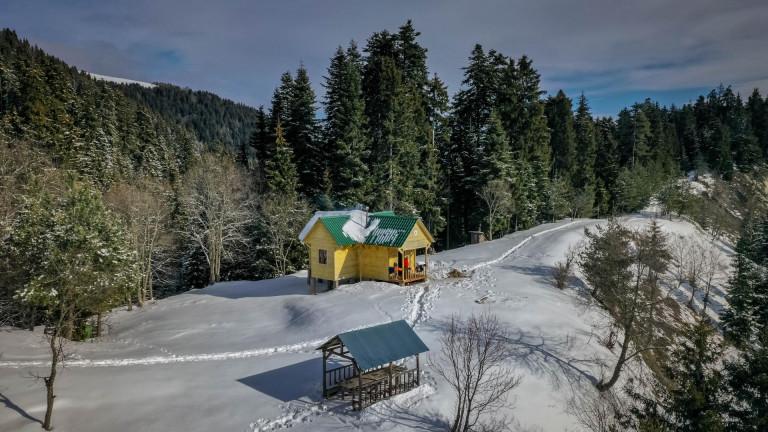 02
Day 2: Saint Georgei Chuch - mountain Lomismta - Likani
Ascend to the mountain Lomismta and Saint George church. Descend to the village Likani.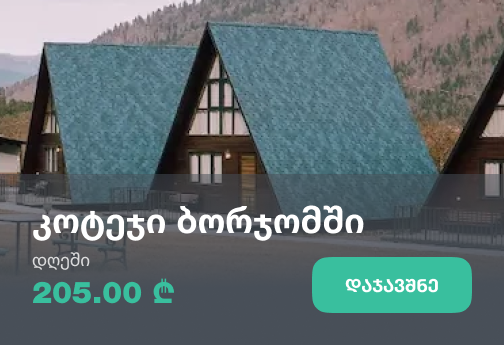 Recommended duration: 2 days
Distance
163km From Tbilisi
5km From Borjomi
187km From Tbilisi International Airport
157km From Kutaisi International Airport
205km From Batumi International Airport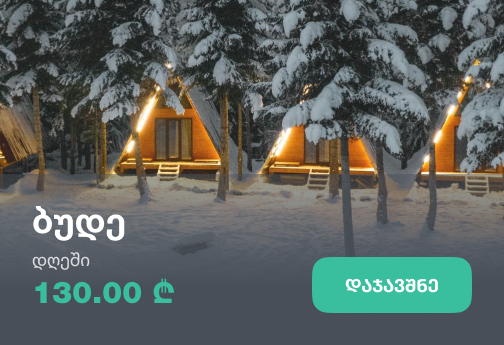 Our guides are ready to help you on this trip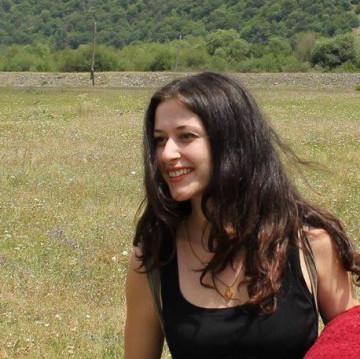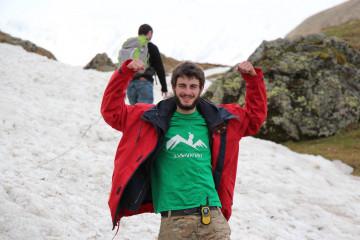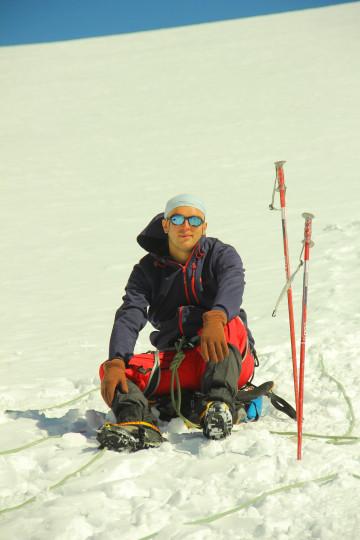 +33
Book a tour online!
Buy our tours online and explore incredible Georgia!
See all
Where to stay In Samtskhe - Javakheti
ჩემი ერთერთი საყვარელი სალაშქრო მარშრუტია! გირჩევთ ლომის მთაზე ახვიდეთ ლიკანიდან ლურჯი ბილიკით და უკან დაბრუნდეთ ყვითელი ბილიკით ქვაბისხევში. რთული ნამდვილად არ არის, თუმცა ამინდმა შეიძლება საკმაოდ გაართულოს ასვლა. უშუალოდ გზა იშვიათად ლამაზია, ერთერთი საუკეთესო, სადაც კი ვყოფილვარ, თუმცა საბოლოო ასვლის წერტილი არ არის შთამბეჭდავი და ცოტათი იმედგაცრუებაცაა, ასეთი ლამაზი ხედების შემდეგ, როგორიც გზიდან იშლება.
ამ საიტზე ვერ ვნაზე ლაშქრობის დაწყების დრო ან ნომერი gmail-სად წერია