About Martoti Lake
Best time to visit: Summer, September, October
Lake Martoti is located in Kakheti region specifically in Lagodekhi municipality on the Caucasus mountain range at the 2830 MSL near the Russian border.
You can combine different means of transportation in order to shorten the hiking distance. The trail starts from the main road connecting Kvareli and Lagodekhi, goes through the village Uzuntala, gets deep in the gorge of the river Kabali. Before the road will turn right and you will start the ascend there is the border police station.
Martoti lake is close to the Georgian-Russian border you should take the permits (ID or Passport is necessary). It could be done at the border police office on the right side of the road right before you will start your ascent on the mountain.
After you will get your permits the road turns right and starts to ascend steep uphill. You can get to the first summer farms by the well equipped 4X4 offroad vehicle or by the 4X4 or 6X6 lorry. You can cover 16 km and get to the 1670 MSL by transport. After the vehicle road route continues with the trail. The trail is well marked and is easy to ride the horses. From the first summer farms, ascend is 9 km and the elevation gains in 1190 meters.
On the trail, you have the chance to enjoy the panoramic view on Alazan valley and magnificent views at neighbouring gorges. There are summer farms along the trail, however, shepherds dogs are less disturbing as during the day they are far in the mountains with the herds. The first camping location is near the summer farm and in the evening dogs might disturb. At some point, dogs will stop barking. You can continue along the trail and get to the next camping location near the border police station. Dogs will not disturb at the second campsite. You can not camp near the lake as it is next to the Georgian-Russian border. Next day you can visit the lake and enjoy the beauty.
Water sources
• Near to the first summer farms (Marked on the map);
• Before you will get to the Mskhalgori mountain there is the summer farm on the left side (Marked on the map);
• Near the first campsite (Marked on the map);
• Next to the lake.
You are descending with the same trail.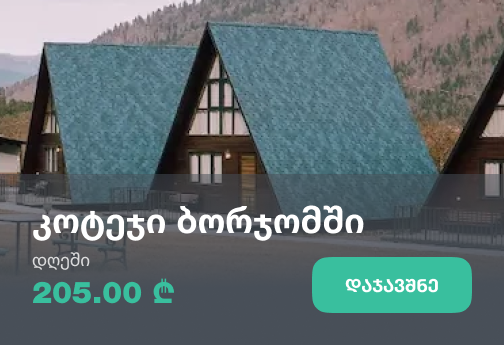 Recommended duration: 2 days
Distance
151km From Tbilisi
12km From Lagodekhi
Necessary equipment
Tent
Sleeping Bag
Backpacking Stove
Hiking Poles
Alpine shoes
Sleeping Pad
Backpack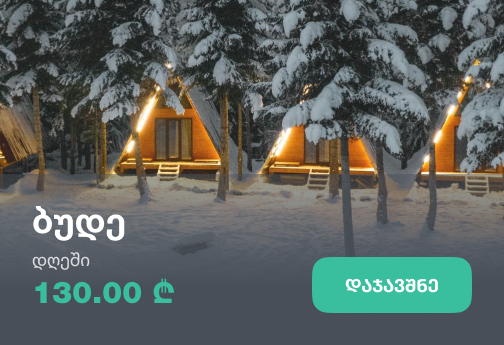 Our guides are ready to help you on this trip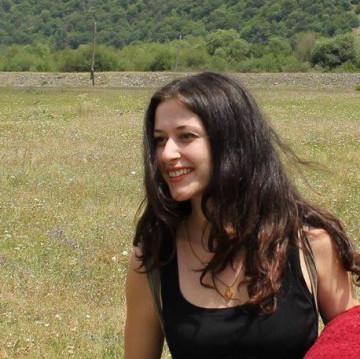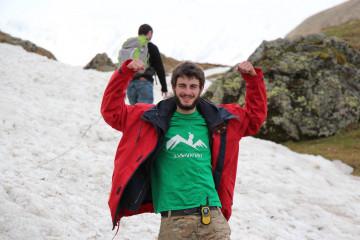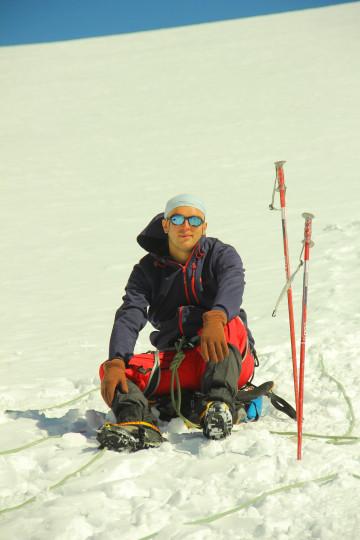 +36
Book a tour online!
Buy our tours online and explore incredible Georgia!
See all
Write review and rate destination
Help other travelers use your experience.
Review this destination, share your thoughts, impressions, pros and cons.
Let's make traveling easier than ever.
Write a review
Review Martoti Lake
Login