About Mokoland
Best time to visit: Spring, Summer, Autumn
Mokoland Trail - hiking trail on the territory of Tbilisi National Park, in Zedazeni forest, on Saguramo ridge, Mtskheta Municipality, Mtskheta-Mtianeti region.
The Mokoland Trail was arranged and opened on June 22, 2018. The length of the trail is 4.4 kilometers, which connects the Zedazani forest with the village of Shankevani. At 1010 meters above sea level, a picnic and entertainment area (ecologically clean, an amusement park with wooden structures) were arranged, where the little guests will be hosted by the theme park of Lokomoko and their favorite cartoon character "Mokoland". The distance from the starting point of the trail to the Mokoland picnic and amusement park is 800 meters, where anyone can go for a walk. If you visit this place with children, you can go to Mokoland and then turn back, in which case the total walking distance will be 1.6 km.
In Tbilisi National Park, it is possible to walk on the Lokomoko Trail at any time. There are information boards on the trail, where entertaining, intelligent and family games are placed.
Mokoland Park is a source of healthy development for children.
Transportation:
საწყის წერტილამდე მისვლა შესაძლებელია ნებისმიერი ტიპის ავტომობილით, რადგან გზა არის მოასფალტებული. გზის ბოლო ნაწილი, საგურამოდან ზედაზენის მინასტრისკენ მიმავალი აღმართები არის ქვაფენილიანი.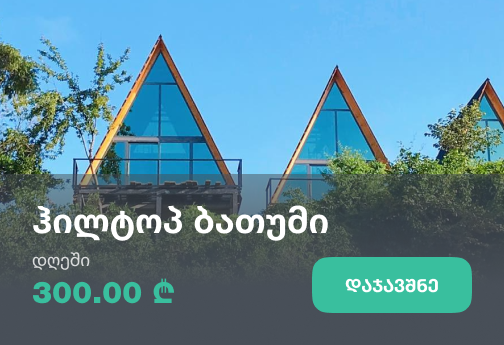 Recommended duration: 1 hour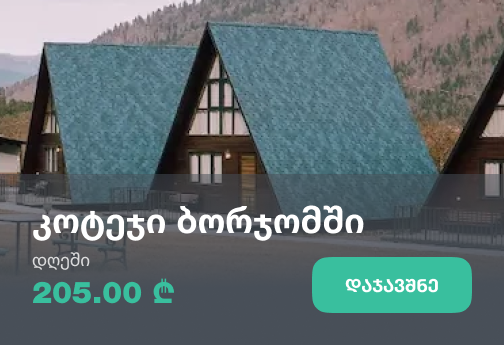 Our guides are ready to help you on this trip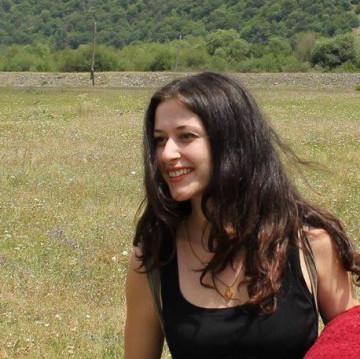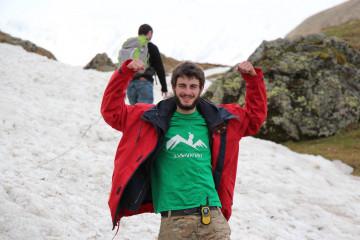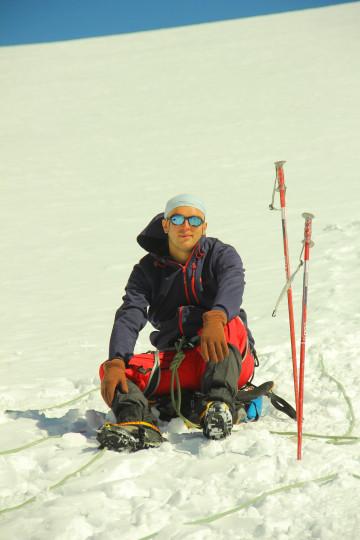 +40
Book a tour online!
Buy our tours online and explore incredible Georgia!
See all
Write review and rate destination
Help other travelers use your experience.
Review this destination, share your thoughts, impressions, pros and cons.
Let's make traveling easier than ever.
Write a review