About Trialeti Church
Best time to visit: All Season
Trialeti Church is located in Trialeti, Tsalka Municipality, Kvemo Kartli Region. It is a German church dating back to 1906. The building is in the Gothic style and is built of well-hewn squares of gray basalt of the local type. In the interior, the structure is made of rough-hewn flat stone because it was intended for plastering. The large building extending from south to north has a gate with a three-storey square bell tower in the style of a gazebo. The facades of the church are lined with pilasters, between which arched windows are cut. Placed in a thin bay window of the southern facade, the tympanum of the arched entrance is decorated with colored stained-glass windows, and the arch is decorated with double ornaments and a relief image of a cross. There is a five-step stone staircase in front of the entrance. The third floor of the gate, which is a bell tower, is decorated with arched windows doubled on three sides and rounded openings built in between them. On the side of the northern facade, in a protruding triangular apse, there are three arched windows and an entrance. The facades are crowned with profiled cornices.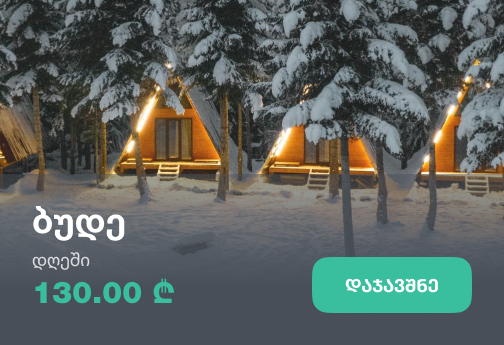 Recommended duration: 1 hour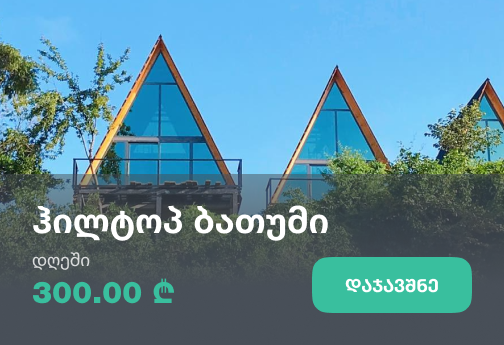 Our guides are ready to help you on this trip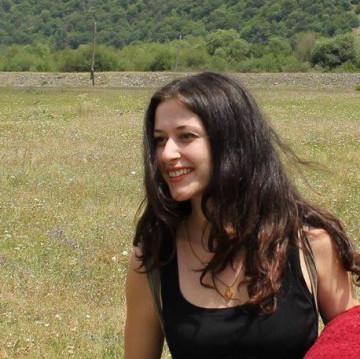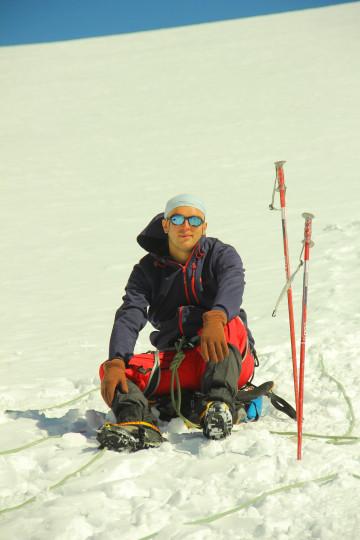 +27
Book a tour online!
Buy our tours online and explore incredible Georgia!
See all
Write review and rate destination
Help other travelers use your experience.
Review this destination, share your thoughts, impressions, pros and cons.
Let's make traveling easier than ever.
Write a review
Review Trialeti Church
Login