About Akhalchala
Best time to visit: All Season
Akhalchala Resort is located in Lechkhumi, approximately 20 kilometers from the village Chalistavi, 1890 meters from sea level. Akhalchala is distinguished for its picturesque nature. Marvelous views, afforested mountains, woods, wide fields, and fresh air - all these together create an adorable environment for those, who love resting in the heart of nature. There are huge hotels, markets, lovely, tiny wooden cottages, embedded in the forest, and heavenly calmness. If you are willing to run away from the chaos of civilization, if you miss the fresh air, peaceful nature, calmness, resort Akhalchala is one of the relevant places for this.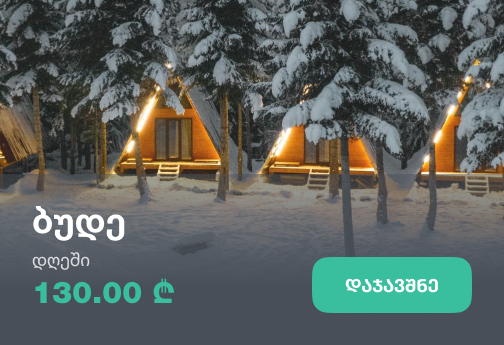 Recommended duration: 1 hour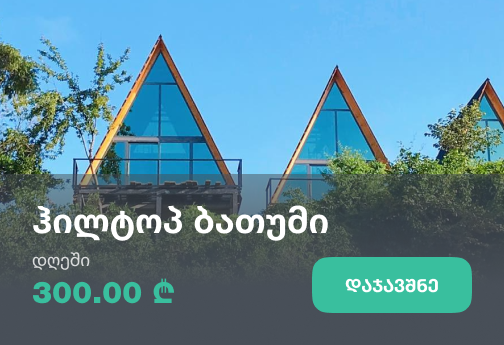 Our guides are ready to help you on this trip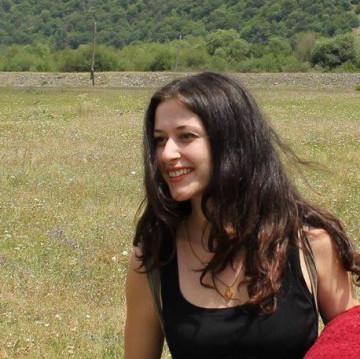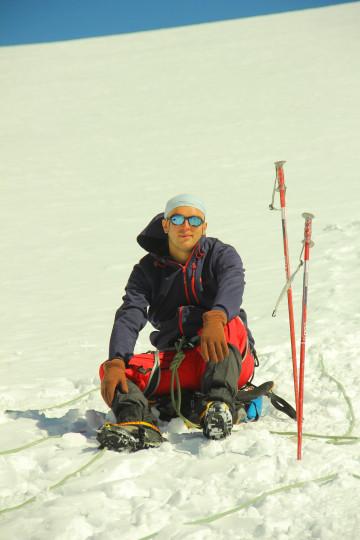 +28
Book a tour online!
Buy our tours online and explore incredible Georgia!
See all