About Kvemo Kartli
Kvemo Kartli is located in eastern Georgia, which covers the territories of Kvemo Kartli and Trialeti. This area has a long history starting from prehistoric times to nowadays. The first Europeans of 1,800,000 years were discovered in Kvemo Kartli, named Zezva and Mzia. The Golden Mill of Sakdrisi from the IV Millennium is also here. Kvemo Kartli is rich with many interesting cultural monuments, beautiful and diverse nature, forests, lakes, mineral and thermal waters and resorts.
History
Kvemo Kartli is a region with ancient history. The region has kept the traces of each stage of human life. People lived here, even 1 800,000 years ago. The first Europeans were discovered in Dmanisi, whose names were Zezva and Mzia. The world knows them as the species, Georgian people (Homo Georgicus).
The territory of Kvemo Kartli has been settled by Kartvelian tribes since ancient times. Georgian people were originated as a result of their long interaction and interconnections. The most known Kartvelian tribe from those times is Gougars or Gogars. The various state units were set up at different stages with the development of the region. In the VII-XI centuries, the Emirate of Tbilisi, Kldekari Saeristavo and Tarish-Dzorageti kingdom were established on the area of Kvemo Kartli. There were border Saeristaos( a territorial unit of Georgia, usually called a Duchy) of Gaga and Lori in the XII-XIII centuries. After the Mongol invasion, Georgia lost its Khunan Saeristao and the state border was moved to the Ksia-Mtkvari border. The settlement of nomadic Turkmen tribes began in the 15th century. During the same period, the nobles were created in Kvemo Kartli: Sabaratiano, Saorbeliano etc.
In the 17th century, Shah Abbas settled a nomadic tribe of Borchalo in the Debed Valley and he set up the Lori Khanate. In the XVIII century, due to the invasion of the Leki feudal lords, Kvemo Kartli got gradually empty from the indigenous population, most of them were sacrificed to the enemy, and part of it escaped to other parts of Georgia. Their place was occupied by different tribes. This is the reason why the ethnicity of this region is diverse. Kvemo Kartli was one of the hearth of spreading Christianity in Georgia. This explains plenty of churches and monasteries in this area. Summer residences of Georgian kings were also located here.
Geography
Kvemo Kartli is located in eastern Georgia and it is bordered by the ridges of Trialeti, Javakheti and Bambak-Yerevan. It is bordered by Kakheti on the east, Shida Kartli and Mtskheta-Mtianeti on the north, Samtskhe-Javakheti on the west, Armenia and Azerbaijan on the south. Rustavi is an administrative center of Kvemo Kartli. It also includes six administrative units: Bolnisi, Gardabani, Dmanisi, Tetritskaro, Marneuli and Tsalka. Kvemo Kartli is located in the semi-desert, arid subtropical and mountainous alpine zone. Its landscape consists of fields and forests. The largest rivers of Kvemo Kartli are Mtkvari, Khrami and Algeti.
There are many lakes and water reservoirs in the region. There is a humid subtropical and subtropical-continental climate in the plain of Kvemo Kartli. The temperate in Javakheti ridge is moderately humid, while in Tsalka region it is moderately humid to dry subtropical. The average annual temperature in the region is 15.3. The average temperature in January is 4 ℃ and in July it is 25.2 ℃.
What to see
Kvemo Kartli is rich with great culture, numerous archaeological sites, churches, monasteries and castles. The world is quite attracted by the thousands years of cultural layers of Dmanisi. In Kvemo Kartli region there are kurgans with ritual roads, as old as the Egyptian pyramids, where important and high-value jewelry, pottery and various other items were discovered. Along with its rich cultural heritage, Kvemo Kartli is also distinguished by its natural beauty. You can find beautiful canyons, waterfalls, alpine meadows and even colorful deserts in Kartli region.
Nature
Samsari ridge
The mountain of Arjevani
Cultural monuments
Resorts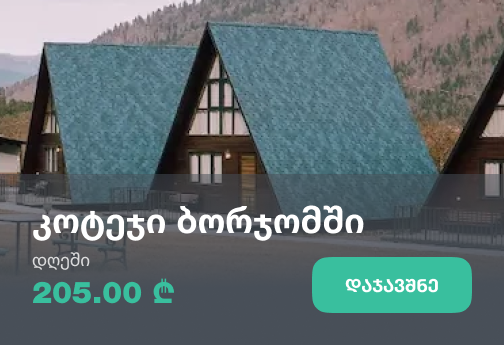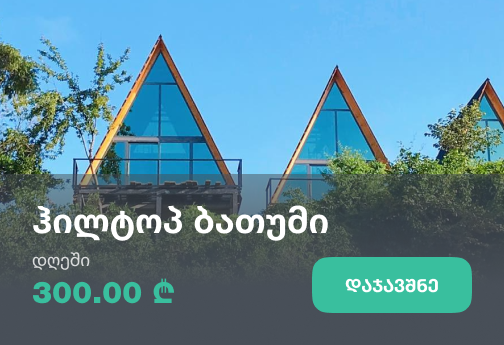 Our guides are ready to help you on this trip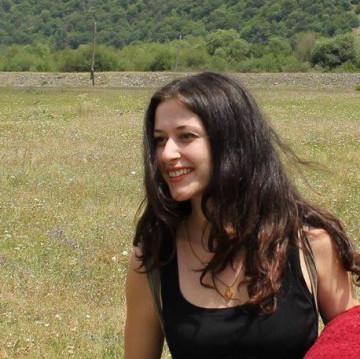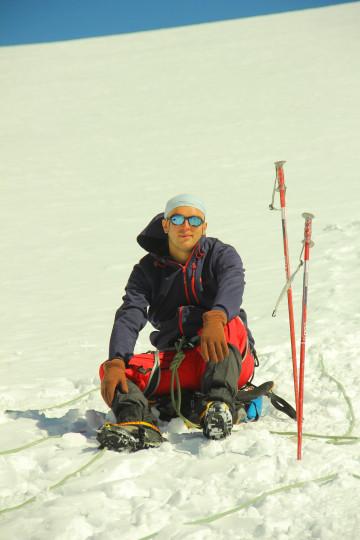 +28
Book a tour online!
Buy our tours online and explore incredible Georgia!
See all
Write review and rate destination
Help other travelers use your experience.
Review this destination, share your thoughts, impressions, pros and cons.
Let's make traveling easier than ever.
Write a review
Review Kvemo Kartli
Login