Aia Constantine's Church of Tejisi
About Aia Constantine's Church of Tejisi
Best time to visit: All Season
Aia Constantine's Church of Tejisi is located in the village of Tejisi, Tsalka Municipality, Kvemo Kartli region. It is a medieval hall church with a megalithic fence. The church is built by pre-Christian megalithic stones. Later, a building was built to the southern of the church. But today only the walls are remained. The building is not decorated with decorative elements. Only the image of the relief cross can be found on the west facade. There is 3,8 meters height Menhir( large upright standing stone, which the most simple building of Megaliths) stone in the church, the cross was carved on it in the middle ages. The church has a low entrance from the south. There is a small remnant of cromlech in the north-western part of the church. Menhir stone was surrounded by this cromlech. The small remains of cyclopean buildings can be found in the area of Aia Constantine of Thejisi. It seems that there was large complex here before. There is St. George's Church in the village, which also has a megalithic fence wall.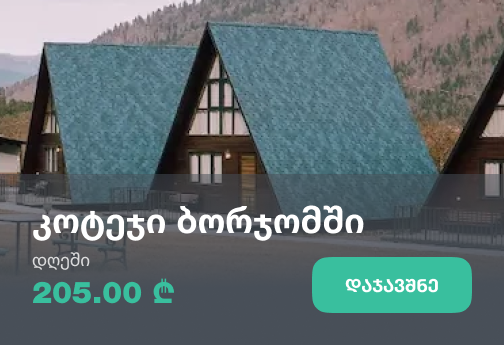 Recommended duration: 1 hour
Distance
94km From Tbilisi
21km From Tsalka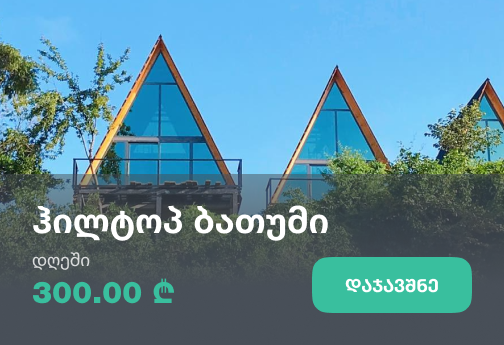 Our guides are ready to help you on this trip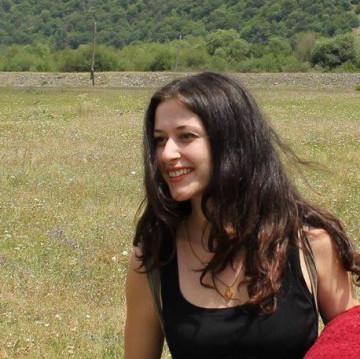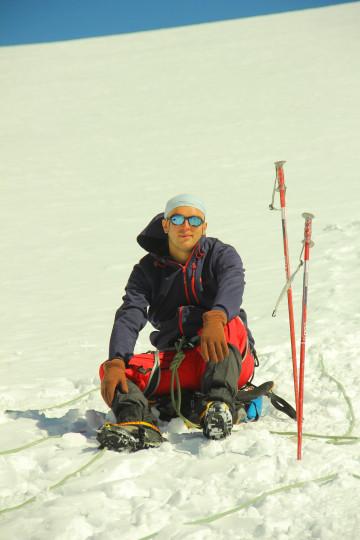 +29
Book a tour online!
Buy our tours online and explore incredible Georgia!
See all
Write review and rate destination
Help other travelers use your experience.
Review this destination, share your thoughts, impressions, pros and cons.
Let's make traveling easier than ever.
Write a review
Review Aia Constantine's Church of Tejisi
Login