About Manglisi Sioni
Best time to visit: All Season
Manglisi Sioni is located in Kvemo Kartli, near Daba Manglisi, in Tetritskaro municipality. According to historical sources, the first stone cathedral was built in this place during the proclamation of Christianity as a state religion in the 30s of the IV century. According to Leonti Mroveli, bishop John, who was sent by Constantine Caesar to Mirian King, brought sacred relics and abundant treasures to build churches in Georgia. He delayed at Manglisi before arriving in Mtskheta and started to build the temple, where he left  part of the Holy Cross of Christ. Among the bishopric founded by Vakhtang Gorgasali in the V century, Manglisi is the fourth in a row.
The monument has two distinct layers of construction. The first is a simple tetraconch type (Tetraconch is a type of Christian architecture and the basis of the plan represents a cross made of apse) temple, which was octahedron on the outside and covered with a dome. Probably, the first layer should be related to the Vakhtang Gorgasali period.
It should be noted that Manglisi is the earliest pattern, among the same type of temples. Therefore, from an architectural point of view,  its details are a starting point for the development of this type of architecture in Georgia. 
In the VII century, Manglisi was destroyed during the invasion of Byzantine Emperor Heracles, and the sacred monuments, which were preserved here, were robbed. Historical sources say nothing about Manglisi until the first quarter of the XI century. During the reign of George I (1014-1027), the architecture of the temple was radically changed.
Manglisi Sioni made its final changes (to which it has come to this day) during Russian rule, by the initiative of the Exarch Isidore and the efforts of the officers of the local Russian regiment in the mid-nineteenth century. The damaged temple was cleaned and repaired. Although the liturgy was restored after that, many important details of the temple were lost forever.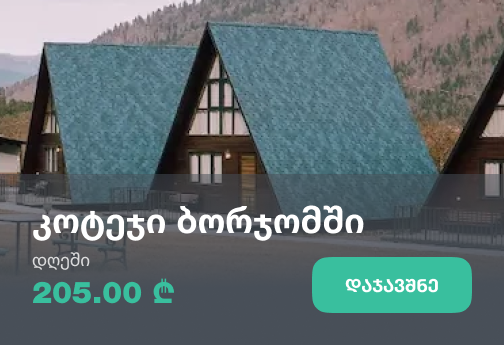 Recommended duration: 1 day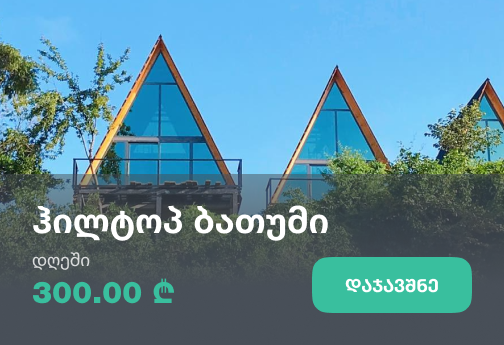 Our guides are ready to help you on this trip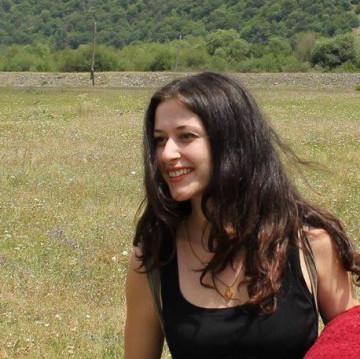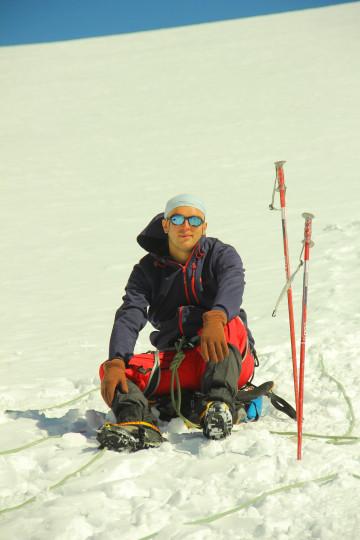 +28
Book a tour online!
Buy our tours online and explore incredible Georgia!
See all
Write review and rate destination
Help other travelers use your experience.
Review this destination, share your thoughts, impressions, pros and cons.
Let's make traveling easier than ever.
Write a review
Review Manglisi Sioni
Login