About Mount Arjevani
Best time to visit: All Season
Mount Arjevani is located on the border of Gori and Tsalka municipalities, on the Trialeti ridge. Its height is 2759 meters. The mountain slopes are covered with alpine and subalpine meadows, and further down is a beech forest. Mount Arjevani is one of the most attractive places for nature and hiking lovers. From here, unfold amazing, wide views, which make a great impression on the visitor. If you are a fan of adventure, mountains and alpine meadows, you will definitely enjoy an interesting and unforgettable hike on Mount Arjevani.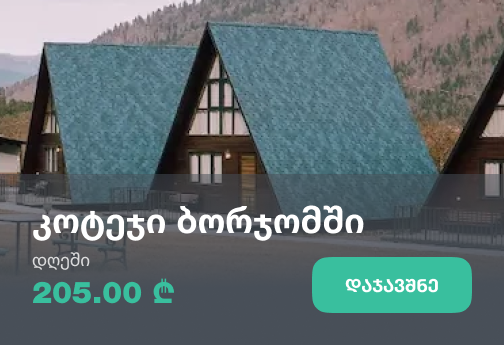 Recommended duration: 1 hour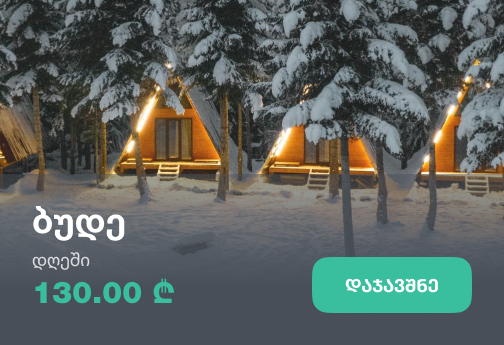 Our guides are ready to help you on this trip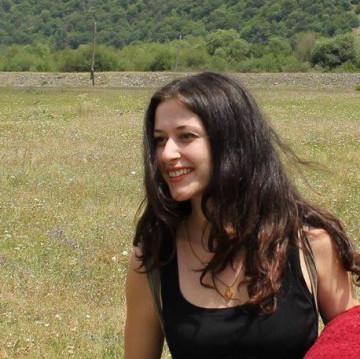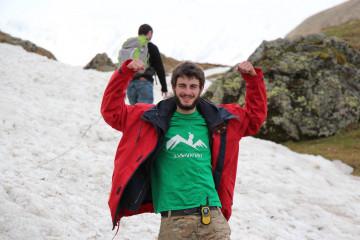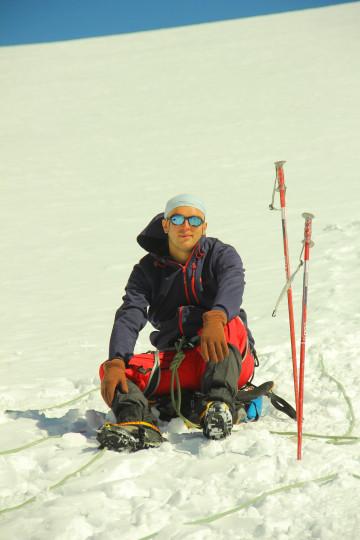 +33
Book a tour online!
Buy our tours online and explore incredible Georgia!
See all
Where to stay In Shida Kartli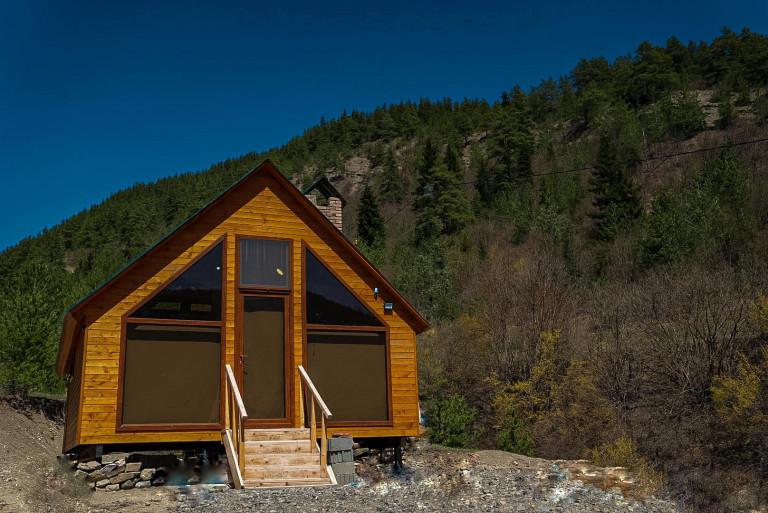 Cottage
Cottage in the Ateni Valley
Well-maintained cottage Free Feel Continental is located in the Ateni gorge, in the village of Kvemo...
250.00 ₾ per person
Book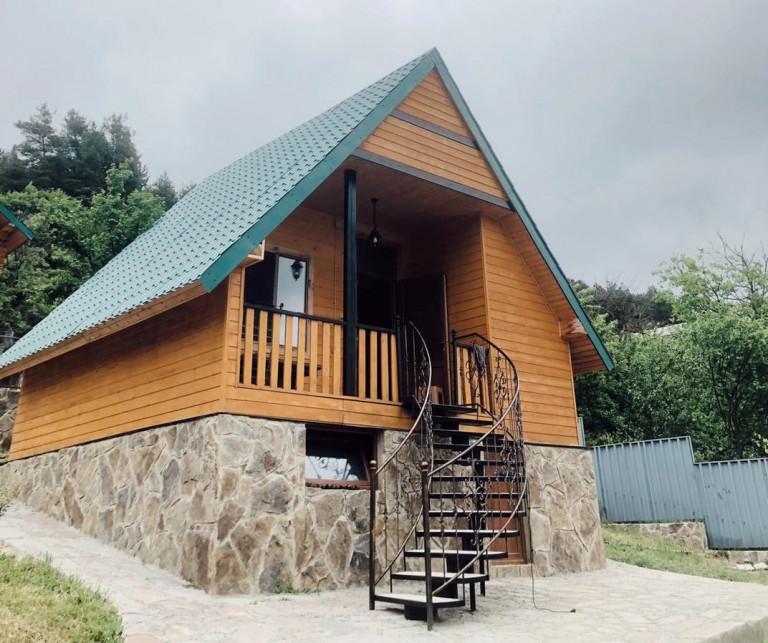 Cottage
The Hut in Surami
The cottage is located in the small town of Surami, which is one of the most important resorts in Ge...
170.00 ₾ per person
Book
Write review and rate destination
Help other travelers use your experience.
Review this destination, share your thoughts, impressions, pros and cons.
Let's make traveling easier than ever.
Write a review
Review Mount Arjevani
Login