About Art House Gori
Art House Gori
The Art house opened in 2020 by Gori Photographers Club members. Series of educational projects and exhibitions have been implemented, with the help of different institutions and local governments.
Within this year, Space implemented a number of international and local projects, in the frame of educational and exhibition programs, Permanent exhibitions of local and international artists are held at the Art House
The main aim of the space is to support the development of photography, Contemporary Art and culture in general, within the region and country itself. It conducts the role of the regional platform and supports the professional development of many artists.
The multisectoral direction is one of the priorities of the Space, thus supporting the engagement of the wider audience and various fields within the process, that helps to reflect the challenges within the global process.
5 Davit Guramishvili St, Gori
+995 598 18 36 74
goriphotographers@gmail.com
http://photo-graphy.ge/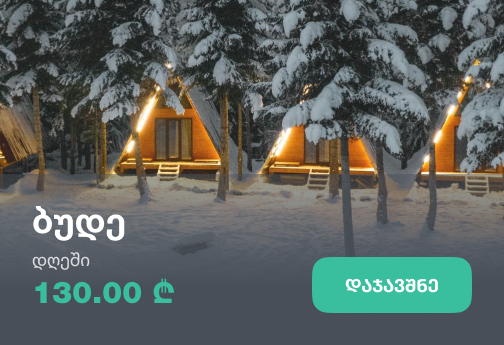 +995 598 18 36 74
goriphotographers@gmail.com
Today : 24 Hours
Monday: 24 Hours
Tuesday: 24 Hours
Wednesday: 24 Hours
Thursday: 24 Hours
Friday: 24 Hours
Saturday: 24 Hours
Sunday: 24 Hours
Recommended duration: 30 minutes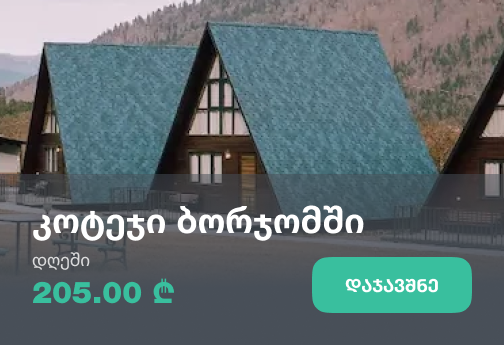 Our guides are ready to help you on this trip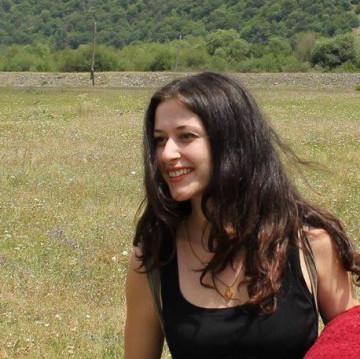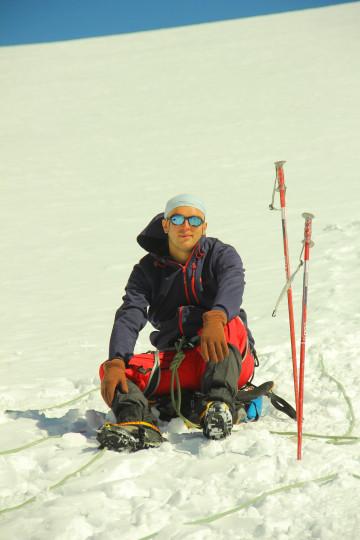 +28
Book a tour online!
Buy our tours online and explore incredible Georgia!
See all
Where to stay In Shida Kartli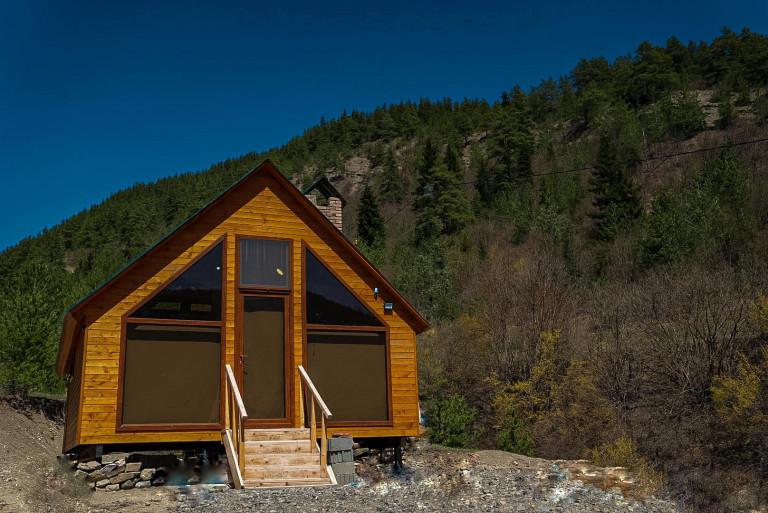 Cottage
Cottage in the Ateni Valley
Well-maintained cottage Free Feel Continental is located in the Ateni gorge, in the village of Kvemo...
250.00 ₾ per person
Book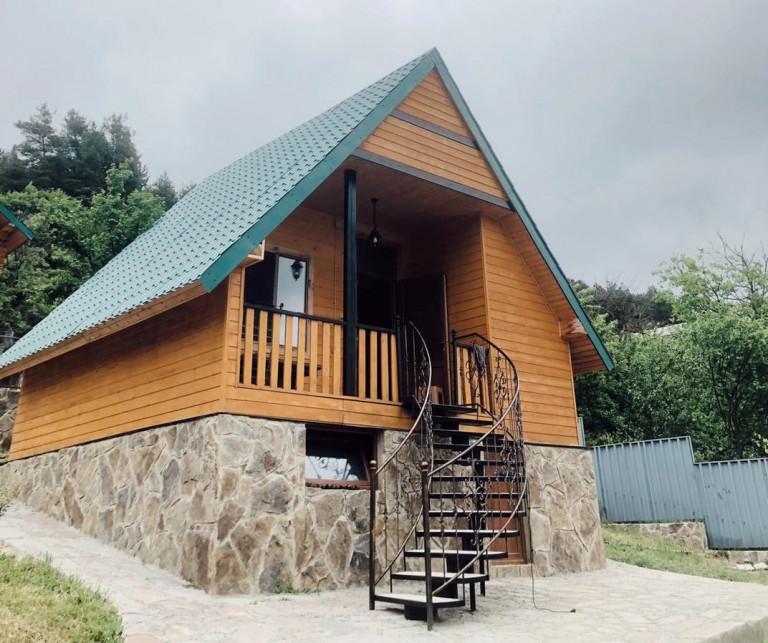 Cottage
The Hut in Surami
The cottage is located in the small town of Surami, which is one of the most important resorts in Ge...
170.00 ₾ per person
Book
Write review and rate destination
Help other travelers use your experience.
Review this destination, share your thoughts, impressions, pros and cons.
Let's make traveling easier than ever.
Write a review
Review Art House Gori
Login