About Atskuri Fortress
Best time to visit: All Season
Atskuri fortress is located in the Samtskhe-Javakheti region, in the Akhaltsikhe Municipality, near the village of Atskuri. It is first mentioned in historical sources in the middle of the XI century. The builders of Atskuri Fortress used the high and hardly accessible rocky terrain very conveniently and created an interesting and complex building from the construction point of view. The fortress can be entered through a narrow tunnel carved into the rock. Atskuri fortress protected the Borjomi gorge from the south. In the second half of the 16th century, the fortress was occupied by the Ottomans. In 1770, a joint army of Russians and Georgians tried to take the Atskuri fortress but failed. Under the Treaty of Adrianople in 1829, Atskuri Fortress was liberated from Ottoman rule. The fortress is not fully preserved, construction layers of different times are observed. The castle is in a bad condition today, it collapsed in 2009, reinforcement works were carried out in 2013, but today there is still a danger of demolition.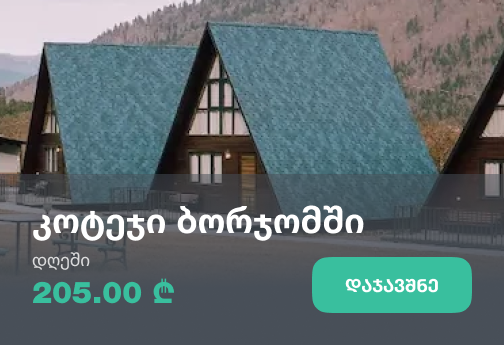 Recommended duration: 1 hour
Our guides are ready to help you on this trip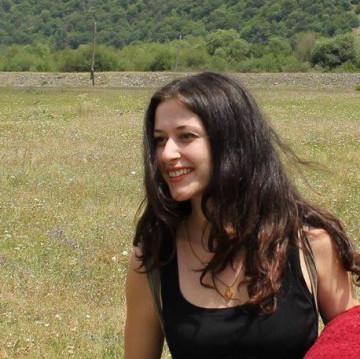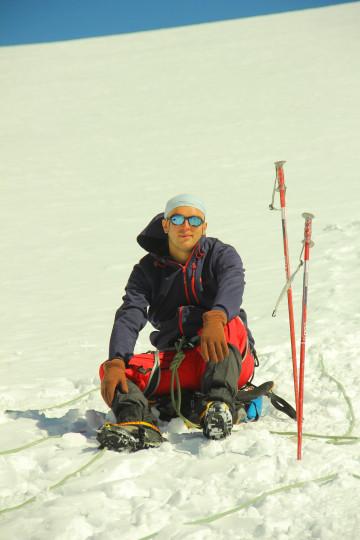 +28
Book a tour online!
Buy our tours online and explore incredible Georgia!
See all
Where to stay In Samtskhe - Javakheti
Review Atskuri Fortress
Login