About Bike Hub
Best time to visit: All Season
There are several bicycle stores in Tbilisi. Most popular among them is Bike Hub. This is the bicycle lover's dream place, where they can not only buy a bike, but also repair, renovate, renew, make it faster, stronger, more beautiful and so on. Those, who love cycling, will find almost everything they need. Maybe you are a beginner, who wants to have a useful, nice and also, different bike from others - the professional staff will help you to find the bike, which is created exactly for you. Maybe you are a pioneer in cycling as a sport and just need to make your lovely, almost old-friend bike more convenient, stronger, they will bring it back to life in a few hours, or maybe you are just interested in how bikes work and want to check your own bike, if it's working properly or not, anyway, this place is for you.
You can find any service, even " a choosy biker " would like to. The professional staff will solve any problem, or give you any advice you need to. There is one more important thing -the diagnostics are FREE ! You can come at any time during working hours, (11:00 AM - 7:00 PM) and verify that everything is fine with your bike. You can also enjoy delicious coffee for free, as a consumer of "Bike Hub". You can't find a more friendly place than this.

But what if you are a tourist and want a bike only for a few days, while you are staying here? Then, you can come here and just rent a bicycle! Yes, everything is possible here.You can pay in cash, or by card. But that's not everything, the reason why I love this place most of all is that one can plan a tour here too. What else do you need, when you are in a foreign country, love cycling and want to have a city tour at the same time? Just visit Bike Hub. An informed guide will lead you to the most beautiful places and explain everything, while enjoying yourself by cycling. The guide is on the bike, and that fact makes the trip more comfortable and fun, in another hand.

Now, let me tell you a bit about bikes. It's called "Cube" bikes, which are produced in Germany, so the quality of the bikes is really high, believe me. They are too far modern, beautiful, comfortable and fitted to the owner's cravings. You can order any colour, any model... It's just on you to decide.

Anyway, if you are traveling with or without your bike, are near Tbilisi, want to check your own bike, or fix it, or want to buy a new one, I recommend the Bike Hub, because this is one of the most friendly, leading and innovating place you can find.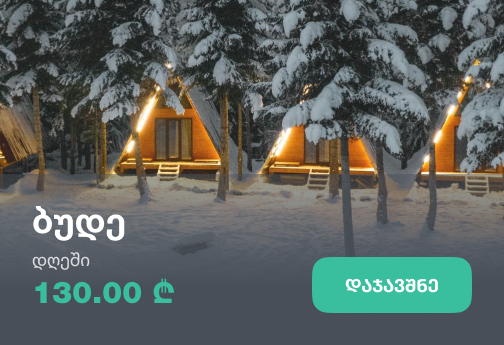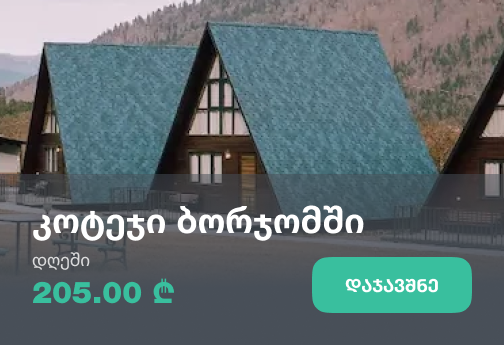 Book a tour online!
Buy our tours online and explore incredible Georgia!
See all
Write review and rate destination
Help other travelers use your experience.
Review this destination, share your thoughts, impressions, pros and cons.
Let's make traveling easier than ever.
Write a review