Bicycle Tour to Truso Valley
ტურის შესახებ
Best time to visit: April, May, June, July, August, September, October, November
"Mountain Bike" is well-known to everyone. It is a bike, that allows us to move in any dirt, rocky, stony and mountainous areas.
It is an activity that keeps the body healthy and requires endurance, core strength and balance, cycling and self-confidence.
The tour starts at the central square of Stepantsminda or in the village of Kobi and goes to Truso valley.
Truso Valley is located in Kazbegi municipality. It is the valley of the river Tergi located on the northern slope of the Caucasus Mountains, between the main watershed ridge of the Caucasus Mountains and the Khokhi ridge, from the Truso Pass to the village of Kobi (length 25 km). Andesites, travertines derived from mineral waters, glacial and river sediments are widespread in the valley.

Truso Valley is rich in hydro carbonic mineral waters. Keterisi and Abano are springs with great outflow. There are almost no plants in the valley. It is covered with subalpine and alpine grasses. Truso Valley is almost deserted.

During the tour, we will see lots of beautiful sceneries. In Truso valley you will find Traventines, mineral Udziro (bottomless) Lake, nunnery and friary, fortress and Georgia-Russia border!

After rest, we will return to the village of Kobi through a dirt road which is of medium difficulty (access to the trail is possible only if you have experience riding a bike on a dirt road).

The tour includes:
Instructor guide;
Mountain bikes;
Helmet;
Water;
Photo/Video shooting!
Note that we should follow the instructions of the instructor guide, otherwise the instructor will not be held liable !!!
Transportation:
მაღალი გამავლობის მანქანები ველოსიპედი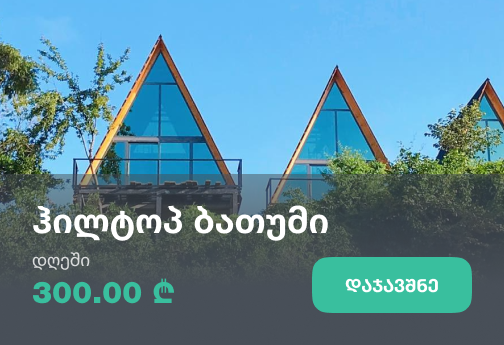 Stephantsminda
42.610401, 44.375454
42.658359, 44.642042
+995 591 04 37 05
chqareulilevani@gmail.com
Today : 24 Hours
Monday: 24 Hours
Tuesday: 24 Hours
Wednesday: 24 Hours
Thursday: 24 Hours
Friday: 24 Hours
Saturday: 24 Hours
Sunday: 24 Hours
Recommended duration: 1 hour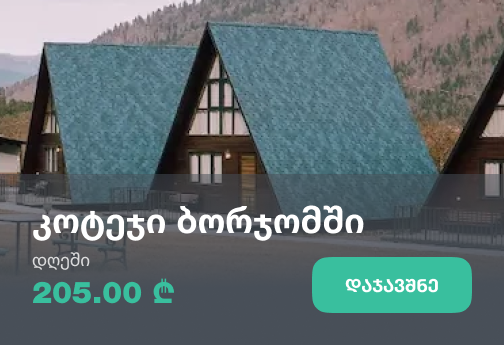 Book a tour online!
Buy our tours online and explore incredible Georgia!
See all
Tours In Mtskheta - Mtianeti
Write review and rate destination
Help other travelers use your experience.
Review this destination, share your thoughts, impressions, pros and cons.
Let's make traveling easier than ever.
Write a review
Review Bicycle Tour to Truso Valley
Login