About Chateau Mukhrani
Best time to visit: All Season
Chateau Mukhrani is the first and the only true Georgian Royal Chateau, which unites four key components: vineyards, winery, castle and history. Mukhranian wine production was established by Ivane Mukhranbatoni a famous representative of royal family, political and public figure of the 19th century. In 1876, Ivane Mukhranbatoni returned from France with Chateau concept knowledge and since then the history of Château Mukhani's winemaking starts.
In 2002 a group of Georgian entrepreneurs started reviving the Château Mukhrani and its history. In 2003, International Group Marussia Beverages with Georgian partners founded the Château Mukhrani Company. The Group intended to revive the Estate of XIX century to its former glory and re-establish production at Mukhrani, combining modern and traditional technologies. In 2007, Château Mukhrani is starting to build its modern wine making facility. The same year 2007, the Company is making its own wine from the grapes harvested in its own vineyards.
From 2011 company starts developing wine tourism and hospitality services, hosting different kind of wine tours, corporate events, weddings and celebrations. Chateau Mukhrani restaurant Samepo Marani 1878 offers its visitors a top-class service and a specially selected "A La Carte" menu, representing a synthesis of the best Georgian and European traditions;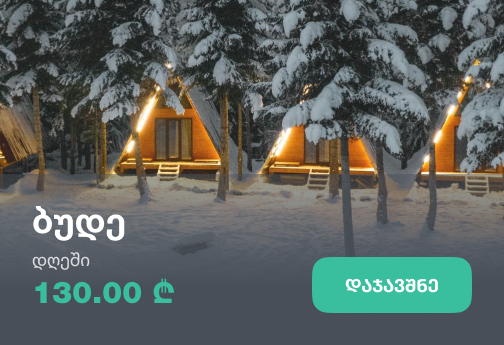 Mtskheta Municipality, Village Mukhrani
+995595991314
1878@mukhrani.com
www.chateaumukhrani.com
Today : 11:00 - 22:00
Monday: 10:00 - 18:00
Tuesday: 10:00 - 18:00
Wednesday: 10:00 - 18:00
Thursday: 10:00 - 18:00
Friday: 11:00 - 22:00
Saturday: 11:00 - 22:00
Sunday: 11:00 - 22:00
Recommended duration: 1 day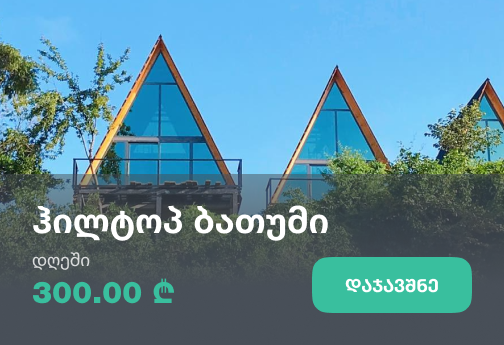 Our guides are ready to help you on this trip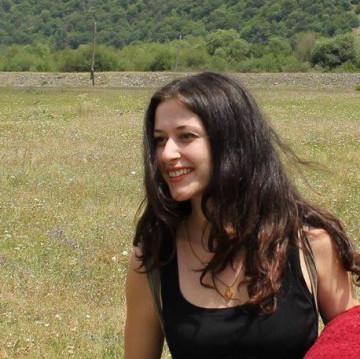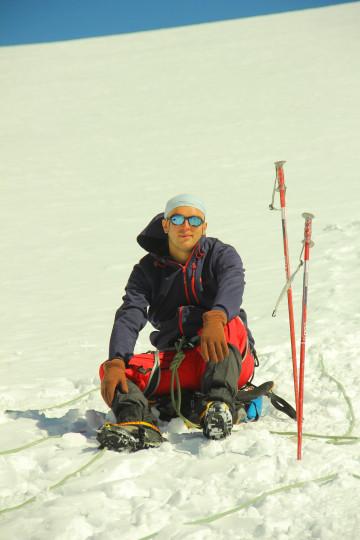 +29
Book a tour online!
Buy our tours online and explore incredible Georgia!
See all
Tours In Mtskheta - Mtianeti
Review Chateau Mukhrani
Login