About Cheremi Cathedral
Best time to visit: All Season
The Episcopal Church complex is located in the center of the village of Chermi. The complex includes a cathedral, a palace, and a fence. The cathedral is situated in a courtyard enclosed by a fence, on the even place. The church is a three-aisled basilica, surrounded on three sides, which is not connected to the main church by a pile. The south and north wings of the perimeter are independent churches, while the west wing is the gate. G. Chubinashvili, who studied the temple in 1920, dates it to the X-XI centuries and presumes that it was built according to a unified plan, but in two ways. In his opinion, the original project envisaged the construction of a three-nave basilica, which was rejected during the construction process (apparently for financial reasons). Namely, they first built the middle boat, which was completely covered with shirim cut stone from the outside, and later the side wings were made of cobblestone. Inside, the apse of the main church, with shoulders - is made of shirim, and the rest of the walls are made of cobblestone. The main church is three times wider and much taller than the adjacent churches.
The palace stands forty meters southwest of the Episcopal Cathedral, on the edge of the river Chermiskhevi, on the plateau, and belongs to the VIII-IX centuries. The building was made of crushed stone. There is a middle part of one rather long wall (length - about 12 m), which has a trapezoidal slope arranged from the outside (height - about 10.8 m). The building had two floors. The mezzanine roof was held on wooden spools (The nests for inserting the coils are preserved). Inside, the walls of the lower and upper floors are divided by a series of sloping arches. There are seven arches on the lower floor and five on the upper floor. Only parts of the marginal arches on both floors are preserved. Below in the middle is a wide, deep-walled sloping arch enclosed in a ridge. There are arched windows made of shirim stone in the alcove.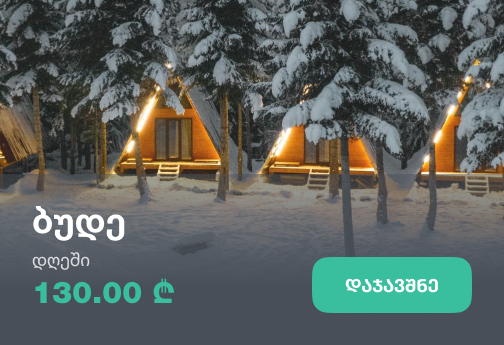 Recommended duration: 1 hour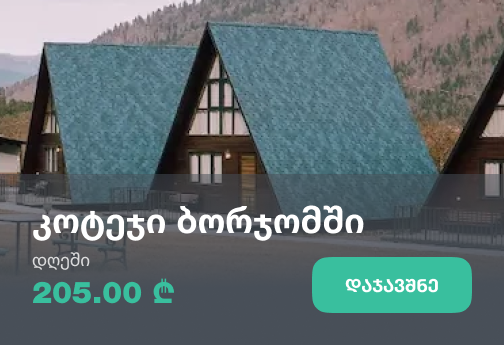 Our guides are ready to help you on this trip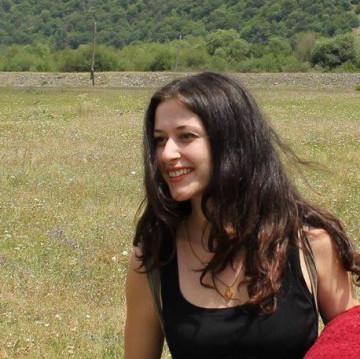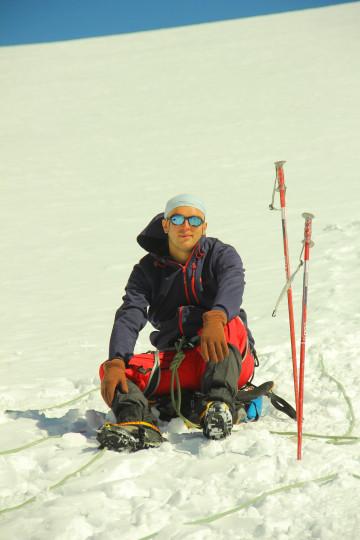 +28
Book a tour online!
Buy our tours online and explore incredible Georgia!
See all
Write review and rate destination
Help other travelers use your experience.
Review this destination, share your thoughts, impressions, pros and cons.
Let's make traveling easier than ever.
Write a review
Review Cheremi Cathedral
Login