About Dadiani Palace
Best time to visit: All Season
Dadiani Palace was the residency of Dadiani, princes of Samegrelo. It was built in17th century by the prince of Odishi, Levan Dadiani. It is located in the center of Zugdidi.
Nowadays, Dadiani Palace is a historical and architectural state museum. It is part of the palace complex of Samegrelo, which also includes a palace for Ekaterine Chavchavadze-Dadiani, a residence of her son Niko Dadiani, a church, and an adjacent botanical garden.
The Queen's Palace was reconstructed in the1860s by german architect Jacob Rice. Before that, It was a palace of Pupi, the sister of the Megrelian prince. Rice built arches on the second floor and added wide wings to it. Niko Dadiani's Palace was built in the 1880s by the Russian architect Leonid Vasiliev. It is a two-storey residence with a stone balcony and the biggest ballroom in Georgia. The museum was founded in April 1921 on the basis of the cultural heritage of Megrelian prince David's son Levan Dadiani, taken from the treasury and the churches and monasteries of Samegrelo.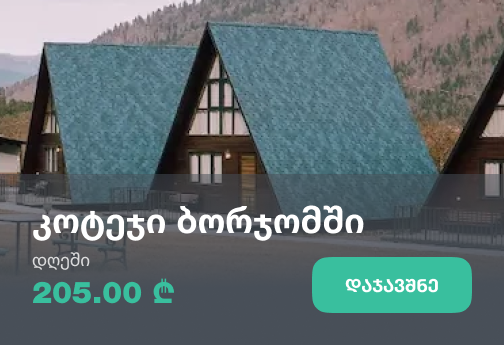 Today : 10:00 - 18:00
Monday: Closed
Tuesday: 10:00 - 18:00
Wednesday: 10:00 - 18:00
Thursday: 10:00 - 18:00
Friday: 10:00 - 18:00
Saturday: 10:00 - 18:00
Sunday: 10:00 - 18:00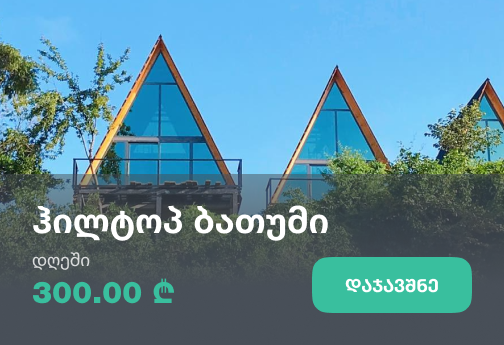 Our guides are ready to help you on this trip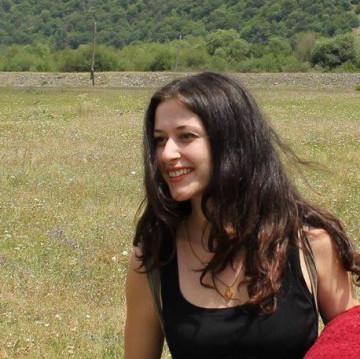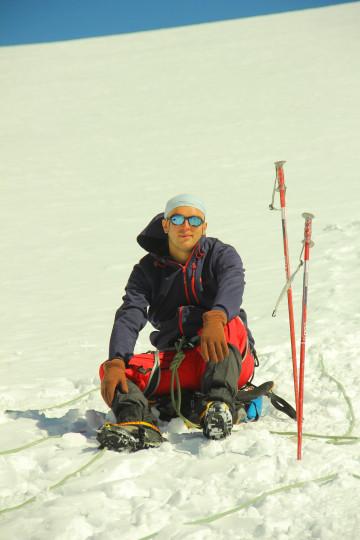 +30
Book a tour online!
Buy our tours online and explore incredible Georgia!
See all
Review Dadiani Palace
Login