About Eki Fortress
Best time to visit: All Season
Eki Fortress is located in Samegrelo, Senaki Municipality, in the vicinity of the village Eki, on the top of a high mountain. It dates back to the early Middle Ages. The fortress consists of a fence and one tower. The fence is surrounded by an artificial moat. This kind of fortress complex is typical of the system rooted in the kingdom of Egrisi. The tower is a large rectangular building, from which three floors have been partially preserved. The southern wall of the tower is better preserved. For the facade of the building, coarsely processed limestone was used. Towards the top, the dimensions of the stones decrease. At a distance of about ten meters, the tower is surrounded by a hedge, which is badly damaged, the remains are better seen in the southern part. The moat is located 20-25 meters away from the fence. At present, its depth is 6-7 meters, and its width is 4-5 meters, although initially, it should be deeper.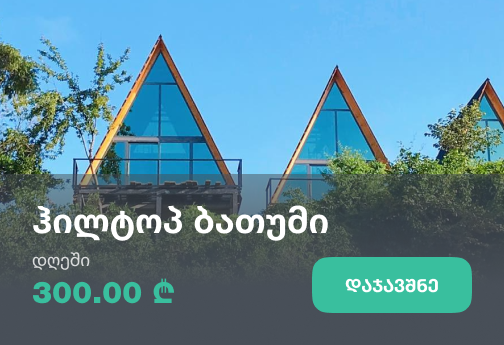 Recommended duration: 1 hour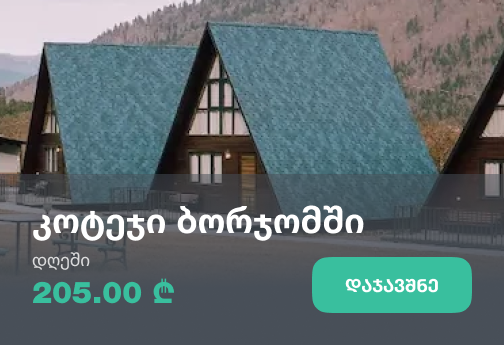 Our guides are ready to help you on this trip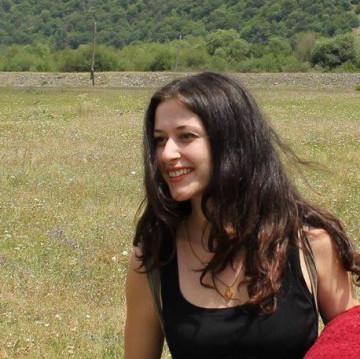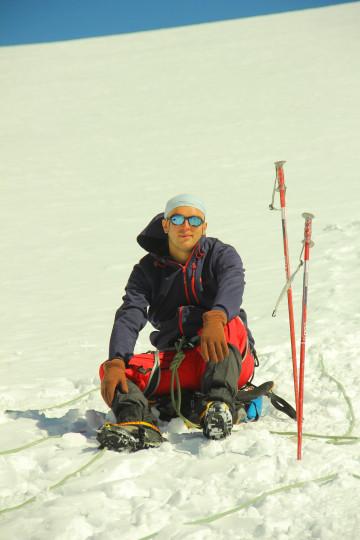 +28
Book a tour online!
Buy our tours online and explore incredible Georgia!
See all
Canyon · Adventure Tour
Day Trip in Tkhopra Canyon
If you are a fan of canyoning and extreme adventures, then canyoning in Tkhopra Canyon is just for y...
400.00 ₾ per person
Book
Write review and rate destination
Help other travelers use your experience.
Review this destination, share your thoughts, impressions, pros and cons.
Let's make traveling easier than ever.
Write a review
Review Eki Fortress
Login