About Ghvirishi Waterfall
Best time to visit: All Season
Ghvirishi Waterfall is located in Lechkhumi, near the village Kveda Ghvirishi, 625 meters from sea level. The waterfall descends from the high rock, in a very deep ravine, into a rocky cave. From this water formats a tiny damming. On the part of the waterfall, there is a beautiful, glassy panorama, from here amazing sightings are spread in front of your eyes, overviewing the waterfall and the whole surroundings as well. Ghvirishi waterfall is a marvelous estate and attracts thousands of visitors during the year.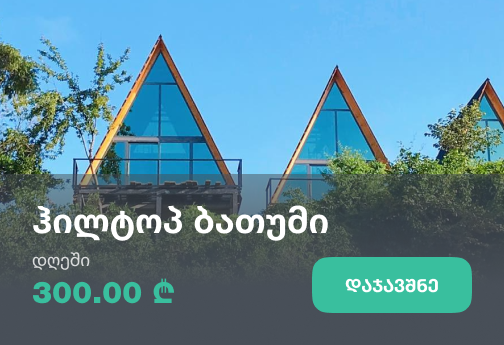 Recommended duration: 1 hour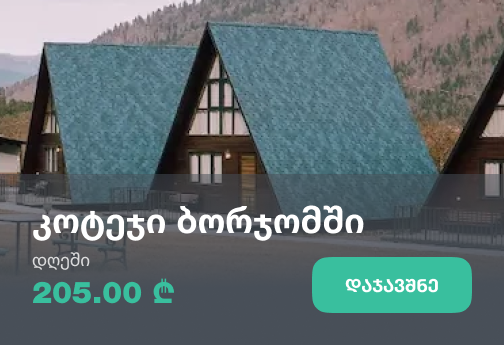 Our guides are ready to help you on this trip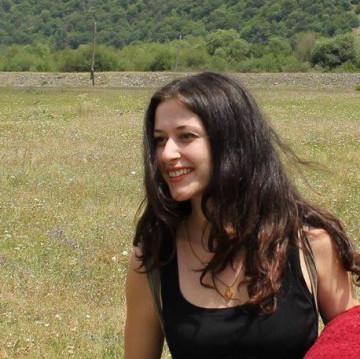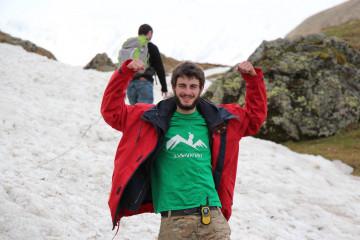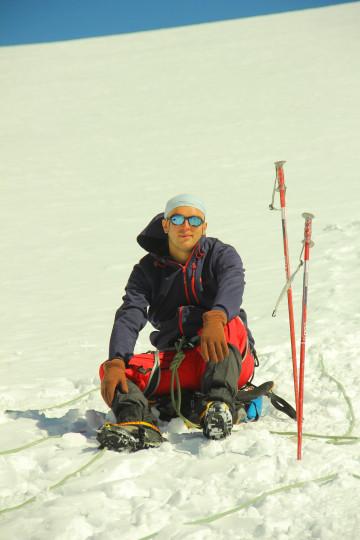 +33
Book a tour online!
Buy our tours online and explore incredible Georgia!
See all
ჩანჩქერამდე ასასვლელი გზა დაგრუნტულია, ზოგიერთი მონაკევთი საფრთხილოა. ხედი არის ძალიან ლამაზი და შუშის ხიდიც სასწაულ ემოციებს იწვევს
Review Ghvirishi Waterfall
Login