About Green Monastery
Best time to visit: All Season
Green Monastery (Chitakhevi St. George Monastery,)  is located in the middle of the deciduous forest near village Chitakhevi, just a few kilometers from Borjomi. There's still situated the Father's Monastery where monks pray for the welfare of the country and the people.
According to scientist this monument of the 9th century was built by Christopher and Tevdore, students of St. Grigol Khandtstheli who was a very famous figure. The monastery complex includes three basilica-type church and a bell tower where the fretwork of the Georgian architectures are now well read. The church and monastery were built at the same time and date from the mid-twentieth century. It is built from roughly hewn stone and has almost no decoration. The bell tower has two floors. On the first floor there is a prayer room and richly ornamented pavillion on the second floor.
In the XVI century during the invasion of Shah Tahmasp the monastery was raided and monks were tortured and killed. On the territory of the monastery even today it is possible to see the miraculous relics of monks and traces of blood shed by them in those difficult times. This is the greatest saintliness of the monastery and time couldn't harm it.
In the XX century of 80s the church was rehabilitated and in 2002 the Father's monastery was restored.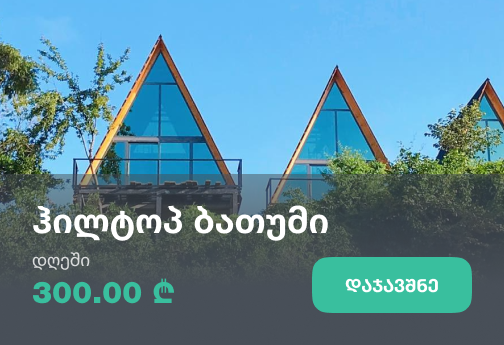 Recommended duration: 1 hour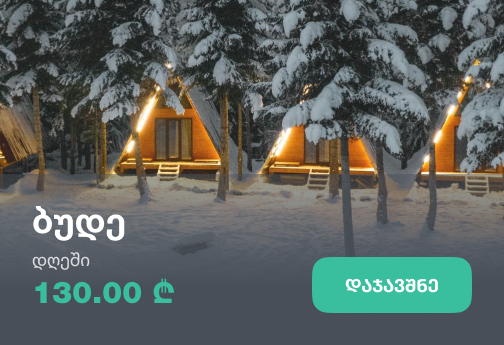 Our guides are ready to help you on this trip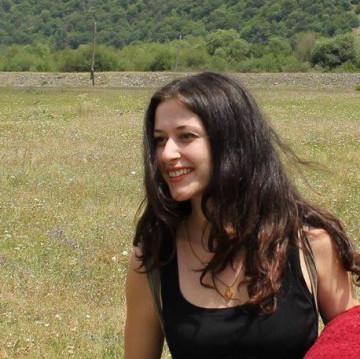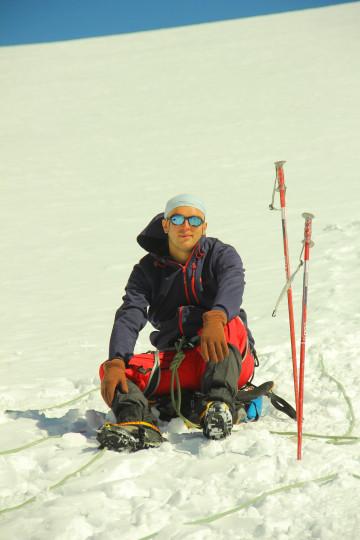 +30
Book a tour online!
Buy our tours online and explore incredible Georgia!
See all
Where to stay In Samtskhe - Javakheti
Review Green Monastery
Login