About Itabani
Best time to visit: All Season
Kochlamazashvili family winery "Itabani" is located in Kvemo Alvani village of Akhmeta municipality in Kakheti. It is an agri-tourism farm that combines a vineyard, fruit orchards, a cellar with wine-tasting area and a terrace with beautiful views of the Caucasus mountains. The agri-tourism farm also includes a small sorting and packaging enterprise for traditional Tushuri Guda cheese.
Offers include:
Vineyard & Winery tour
Wine & Tushetian Guda cheese tasting
Wine tasting & lunch/dinner
Premium package (including masterclasses)
Seasonal harvest
Event space
Natural products from local production and more.
For more information and reservations, please contact us at:
🤳+995 555 796 335
📧 agritourismitabani@gmail.com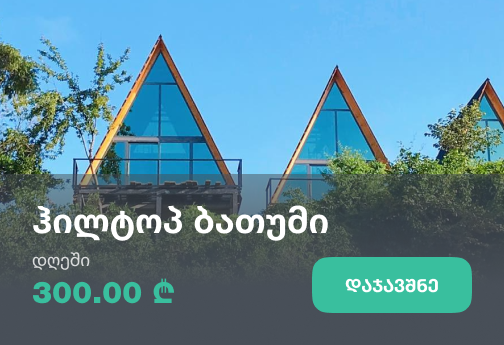 ახმეტის რაიონი, სოფელი ქვემო ალვანი
+995 555 796 335
agritourismitabani@gmail.com
Today : 10:00 - 22:00
Monday: 10:00 - 22:00
Tuesday: 10:00 - 22:00
Wednesday: 10:00 - 22:00
Thursday: 10:00 - 22:00
Friday: 10:00 - 22:00
Saturday: 10:00 - 22:00
Sunday: 10:00 - 22:00
Recommended duration: 3 hours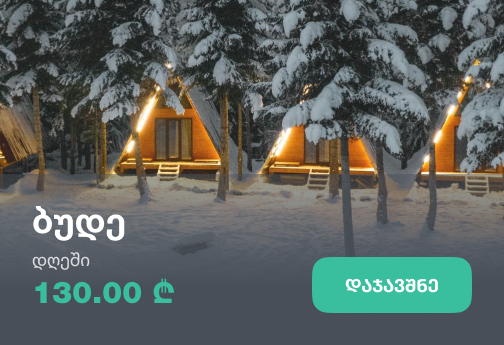 Our guides are ready to help you on this trip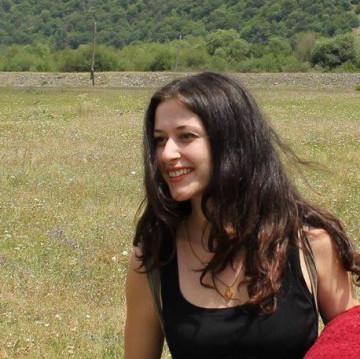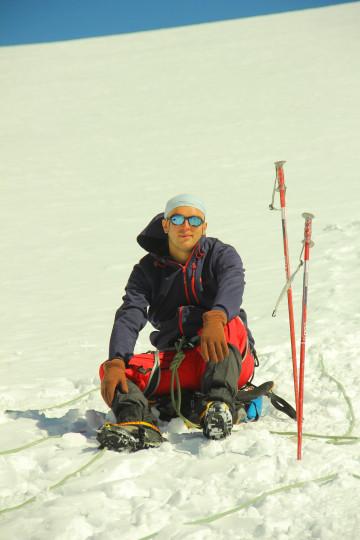 +15
Book a tour online!
Buy our tours online and explore incredible Georgia!
See all
Write review and rate destination
Help other travelers use your experience.
Review this destination, share your thoughts, impressions, pros and cons.
Let's make traveling easier than ever.
Write a review