Kaklis Kure - Alanazni peninsula
About Kaklis Kure - Alanazni peninsula
Best time to visit: All Season
Kaslis kure is the bay of the peninsula on the Alazani River where the habitat for the natural nut has been preserved, as well as the only specimens of giant ash trees, oaks and elm trees.
Kasliskure is a bay peninsula on the Alazani River. The width of the neck does not exceed 30-40 meters, while the area is more than 204 hectares. For today, there are entirely preserved groves that are very rich in flora. In Georgia, only in this bay, is the habitat for a natural nut, where the only specimens of giant ash, oaks and elms are preserved. Hence the origin of "Kaklis Kure"
After visiting the shore of Alazani, it is possible to have a snack on the ground for picnics and then return to Dedoplistskaro. The road leads along the ridge, where in the month of April it is possible to see the fields strewn with peonies, then enters the villages - Kvemo Kedi, Archiloskalo and Zeda Kedi, crosses the Shirak valley and returns to Dedopliskaro.
The visit to Vashlovani National Park is not free. For registration, booking of the tourist shelter and other services contact/visit Vashlovani National Park Visitor Center.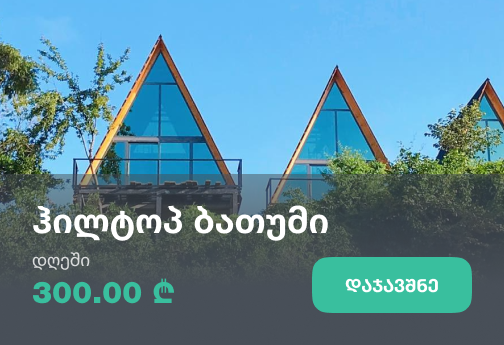 2 Locations
41.462475, 46.103917
41.353489, 46.650449
Recommended duration: 2 days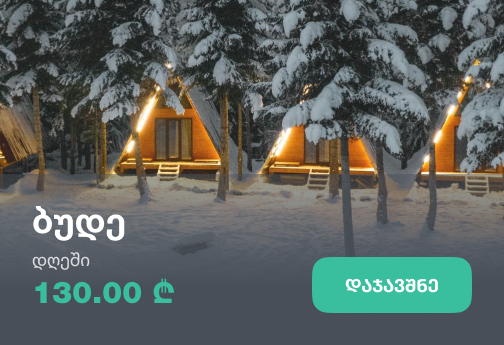 Book a tour online!
Buy our tours online and explore incredible Georgia!
See all
Write review and rate destination
Help other travelers use your experience.
Review this destination, share your thoughts, impressions, pros and cons.
Let's make traveling easier than ever.
Write a review
Review Kaklis Kure - Alanazni peninsula
Login