About Khramhesi
Best time to visit: All Season
Khramhesi is a highland power station located in Kvemo Kartli region, Tsalka municipality, on the river Khrami, 1000 meters above sea level. It consists of 3 hydropower plants. Construction of the hydroelectric power station began in 1934. In 1947 it was put into exploitation. One of the most important parts of its infrastructure is the annual regulation reservoir in Tsalka and the underground and aboveground pressure pipelines. During the construction of the hydroelectric power station, the Khramhesi village was set up in Bediani.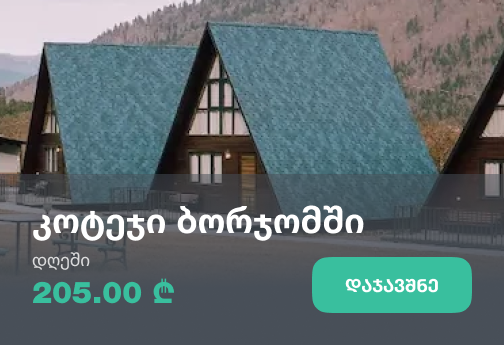 Recommended duration: 1 hour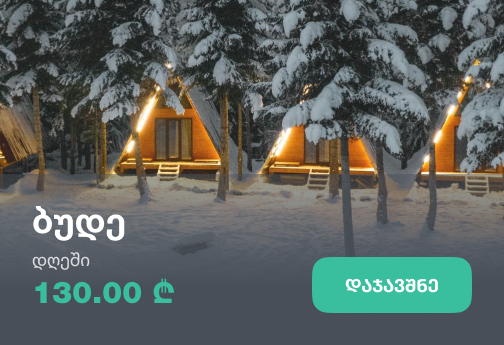 Our guides are ready to help you on this trip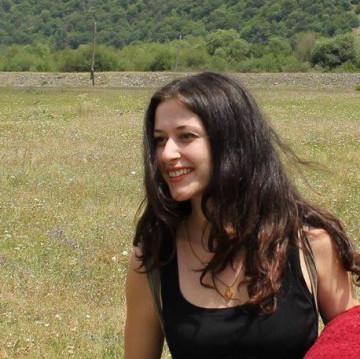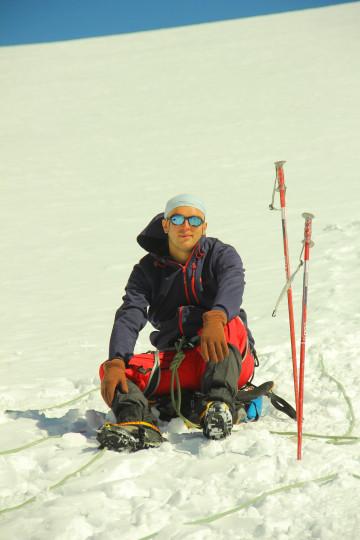 +29
Book a tour online!
Buy our tours online and explore incredible Georgia!
See all
Храмгэс на высоте не 1000 метров над уровнем моря,а 1100. И не деревня, а посёлок.