About Koditskaro Lake
Best time to visit: All Season
Koditskaro Lake is located in Shida Kartli region, near the village of Koditskaro in Khashuri Municipality, at 975 meters above sea level. The depth of the lake is about 7-8 meters and it is supplied by groundwater. Surrounded by forested mountains and beautiful fields, Blue Lake is a beautiful sight and a perfect place for nature and hiking lovers. In autumn you will find the beauty of fiery colors here and in spring the greenery and brightness. In the spring, chamomile lovers are especially delighted with Koditskaro Lake, the most beautiful chamomile fields around the lake. This place also attracts fishing enthusiasts, along with lake views you can also enjoy your own hunting. Koditskaro Lake is very convenient for light outings, beautiful environment, calm, clean, and fresh air will definitely live up to your expectations.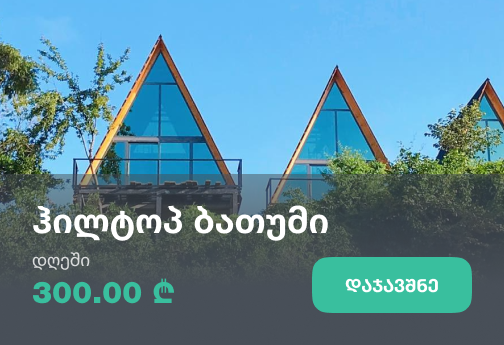 Recommended duration: 1 hour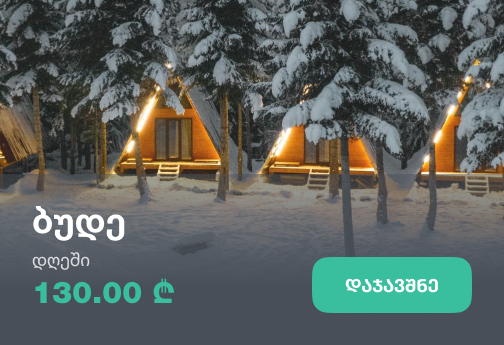 Our guides are ready to help you on this trip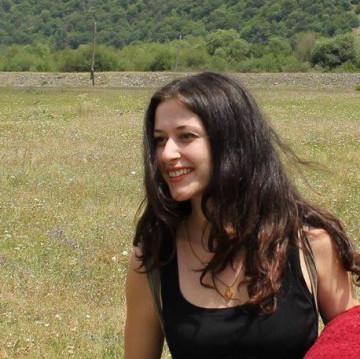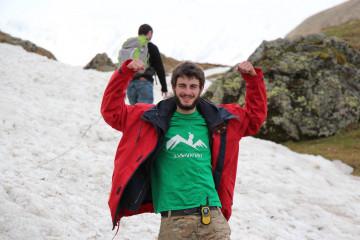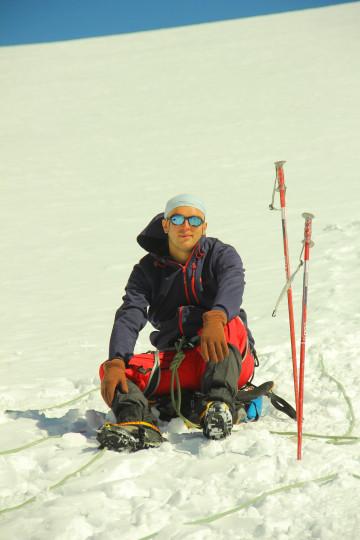 +35
Book a tour online!
Buy our tours online and explore incredible Georgia!
See all
Where to stay In Shida Kartli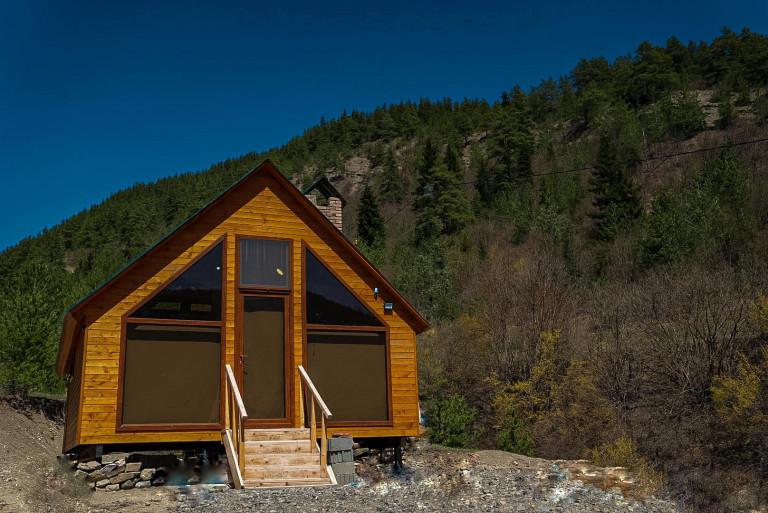 Cottage
Cottage in the Ateni Valley
Well-maintained cottage Free Feel Continental is located in the Ateni gorge, in the village of Kvemo...
250.00 ₾ per person
Book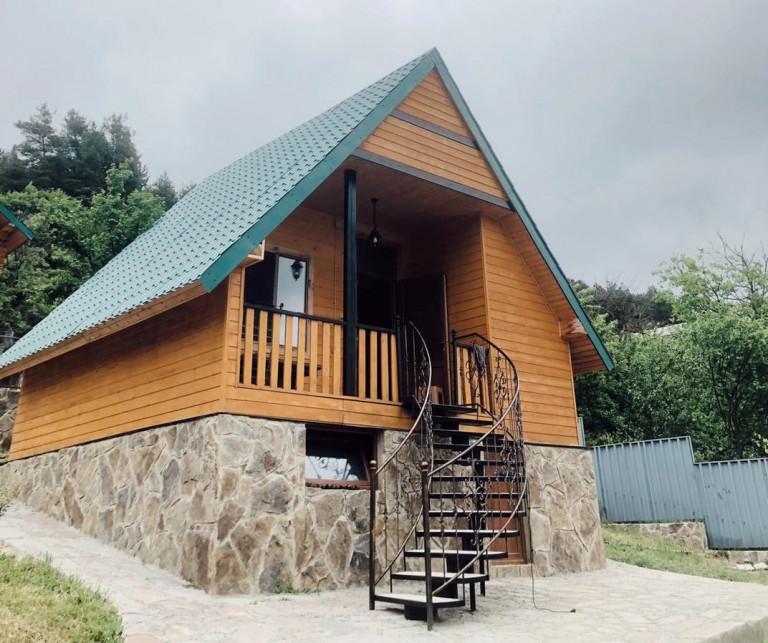 Cottage
The Hut in Surami
The cottage is located in the small town of Surami, which is one of the most important resorts in Ge...
170.00 ₾ per person
Book
No doubts, one of the best places to spend a day or two around Khashuri at your nature-friendly best! :)
Review Koditskaro Lake
Login