About Mtatsminda Pantheon
Best time to visit: All Season
Mtatsminda Pantheon is situated in Tbilisi, on the mountainside of Mtatsminda, in the surroundings of the Father David Church. This is the burial place for Georgian famous public characters', scientists' and artists'. The idea of founding such an estate, first came into the Georgian people's minds during the funeral of Akaki Tsereteli, in 1915, but the actual execution happened after 14 years, in 1929. The pantheon opened on the 100 anniversary of Griboedov's death. He is buried in Mtatsminda as well. Here passes away great countries such magnificent statesmen, like Ilia Tchavchavadze, Ekvtime Takaishvili, Kakutsa Cholokhashvili, Vazha Pshavela, Galaktion Tabidze, Nikoloz Baratashvili, Jacob Nikoladze and so on. Being buried in Mtastminda Pantheon is a form of great honor, gratitude, and thanksgiving from the government and country to those people, who did everything for their nation, who merited their lives for Georgia. Besides the memorial appointment, from here you can see unforgettable, picturesque views of the city. Also, you are able to visit one of the city's notable cathedrals - Mtatsminda Father David Church.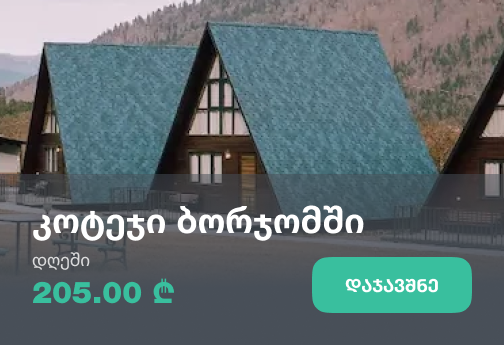 Recommended duration: 1 hour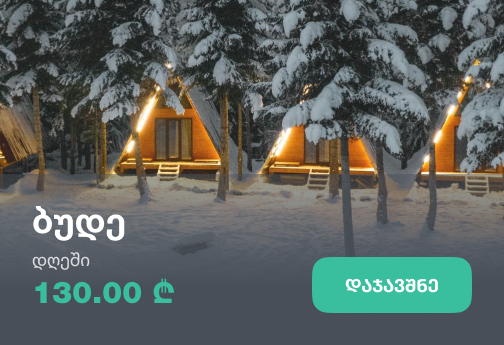 Our guides are ready to help you on this trip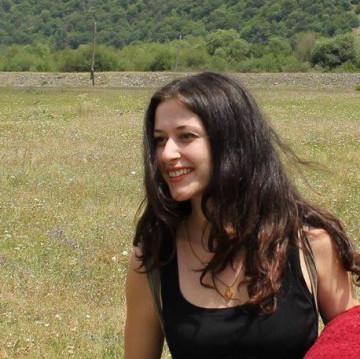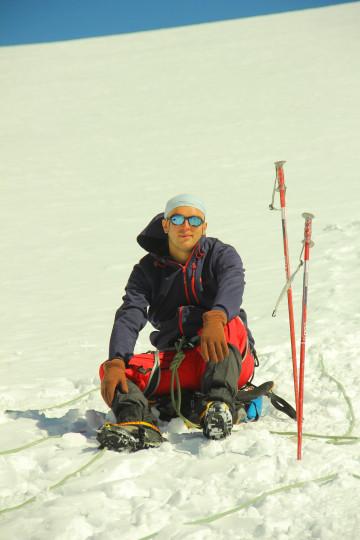 +30
Book a tour online!
Buy our tours online and explore incredible Georgia!
See all
Write review and rate destination
Help other travelers use your experience.
Review this destination, share your thoughts, impressions, pros and cons.
Let's make traveling easier than ever.
Write a review
Review Mtatsminda Pantheon
Login