Okros Tsikhe (Golden Fortress)
About Okros Tsikhe (Golden Fortress)
Best time to visit: All Season
Okros Tsikhe (Golden Fortress)- the fortress in Samtskhe-Javakheti region, Adigeni municipality, nearby the village Boladjuri, 170 m above sea level. The castle is located on a huge rocky massif and is difficult to reach (even inaccessible from some sides). It is one of the greatest Georgian fortresses.
History
The Golden Fortress was one of the main strongholds of the Jaqeli family, and it, along with other fortresses, formed the whole system of defensive fortifications in the midst of the Atabeg domain. The exact date of construction of the castle is unknown. It was probably built at the end of the XIII century, or in the beginning of the XIV century, and there is not any early written information about it. In XV-XVI centuries, during the Turkish occupation, It played a major role in the defense of the Meskhetians. Ambushes could control a very large area, guard the roads well, and because of the fortress location and strength, endure siege for a long time. Okros Tsikhe is often mentioned in chronicles of Meskhetian Davitni (XVI ს.), in which the stories about the last days of Samtskhe domain existence is narrated. In 1578, during the invasion of the Turkish commander Lala-Pasha, Dedisimedi, the wife of Qaikhosro Atabagi, was fortified in the Golden Fortress, trying in vain to save Samtskhe from the conquerors.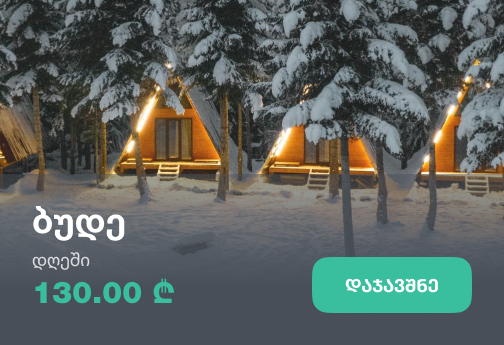 Recommended duration: 1 day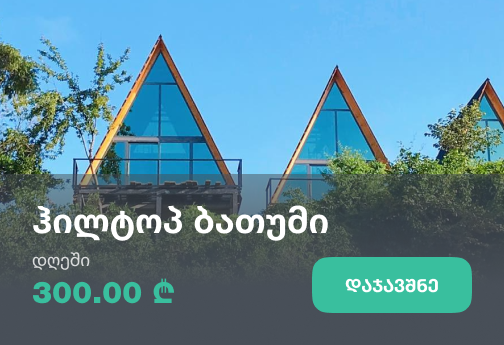 Our guides are ready to help you on this trip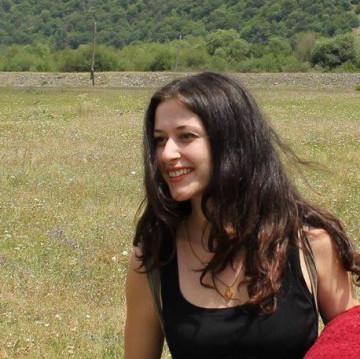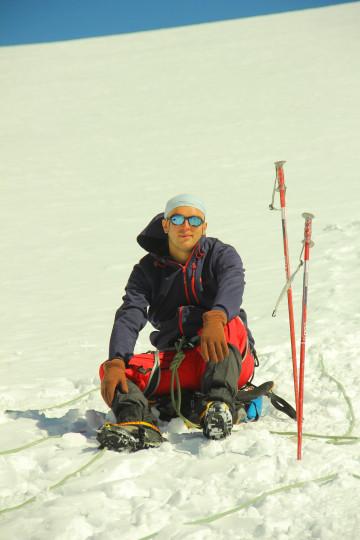 +28
Book a tour online!
Buy our tours online and explore incredible Georgia!
See all
Where to stay In Samtskhe - Javakheti
Review Okros Tsikhe (Golden Fortress)
Login