About Paragliding
Best time to visit: All Season
Looking for extreme? Want to feel how birds feel when they fly? It is not necessary to go far from Tbilisi for this.
Paragliding is already possible in Rustavi.
Paragliding Club XCaucasus offers paragliding in Rustavi. XCaucasus Paragliding is a club of certified pilots. The main priority of XCaucasus Paragliding is your maximum safety. All aircraft are properly equipped and constantly inspected by our pilots. Before the flight, a brief instruction is given to the passenger on the take-off and landing features.

The price includes:
Transportation from Rustavi center to mountain and back
Flight
Shooting with a GoPro camera
Recommendations
Wear comfortable sportswear and footwear while flying.
In case of any health problems, you should definitely provide us relevant information.
Be sober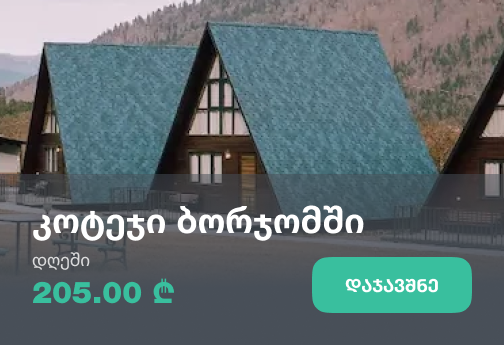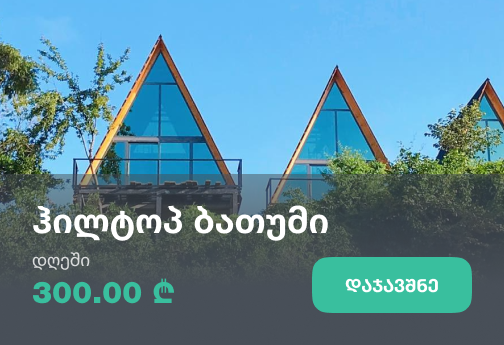 Book a tour online!
Buy our tours online and explore incredible Georgia!
See all
რა უნდა შევაფასო დაგავიწყდათ გადაცემა რომ დაჯავშნილი იყო ამ დროს და ფრენა არ შედგა, ძალიან პროფესიონალური მიდგომა გაქვთ მადლობა
Review Paragliding in Rustavi
Login