About Paragliding in Tbilisi
Best time to visit: All Season
Paragliding flights have been available for years in the settlement near the Tbilisi Sea "Patara Lilo", and it's one of the oldest flight locations with a long history.
The place is characterized by safety. The flights are carried out from a relatively low altitude. That's why it is an ideal place for beginners and those who are afraid of heights or who are going to fly for the first time and don't want tandem paragliding from a high altitude.
The average flight time is 4-7 minutes. This location is very popular due to its geographical proximity to Tbilisi.
There is a small part of the road that is difficult to reach for off-road vehicles.
Paragliding is possible here in all seasons during recommended weather conditions.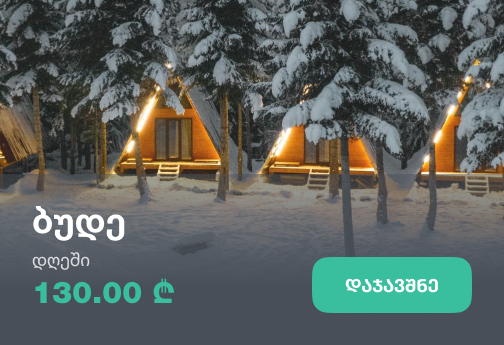 +995 544 44 72 44
contact@paraglidinggeorgia.com
Today : 10:00 - 17:00
Monday: 10:00 - 17:00
Tuesday: 10:00 - 17:00
Wednesday: 10:00 - 17:00
Thursday: 10:00 - 17:00
Friday: 10:00 - 17:00
Saturday: 10:00 - 17:00
Sunday: 10:00 - 17:00
Recommended duration: 5 minutes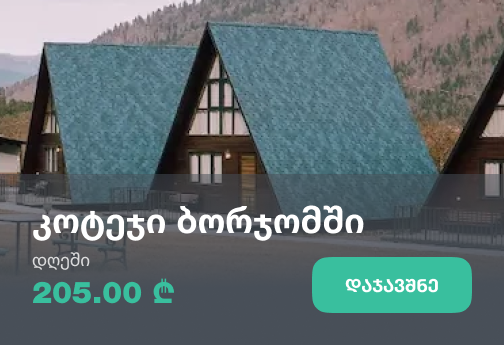 Book a tour online!
Buy our tours online and explore incredible Georgia!
See all
Review Paragliding in Tbilisi
Login