About Poka St. Nino Nunnery
Best time to visit: All Season
Poka St.Nino Nunnery - is located at the shore of Paravani lake, Ninotsminda Municipality, South Georgia.
The establishment of the monastery is connected to the St. Nino, who preached Christianity in Georgia. St. Nino entered Georgia from Javakheti and had a rest at Paravani lake. She stayed at the lake for two days. She had a vision here: a mans bright face aapeared to her and gave her a special marked letter and ordered her to go to Mtskheta and to give the letter to the king. After she awake, she prayed to the Holly Mary and continued her way to Mtskheta. She converted King Mirian and Queen Nanan to Christianity and soon she converted Kakheti region as well. Thats why in our church she is called Equall to the Apostles.
At the place, where St. Nino entered Georgia, with blessing of Catholicos-Patriarch of Georgia in 1989 was built a Monastery, and in 1992 nearby the monastery was built Nunnery, which is located near the St, Nino Church. The church is build approximately in forties of the XI century by Catholicos Patriarch of Kartli, Ioane Okropiri, and the architect was Michael " Banakasalari of Kartli". The rehabilitation of the church still continues.
At Poka Nunnery is opened the Parish School. The nuns teach the local children Georgian Language, English, music and try to preach Christianity on this region. At the monastery is functioning the medical cabinet, where the nuns have free treatment for the locals.
In the monastery is an enamel workshop "Pokani", where are prepared and made the icons and all the necessary things for the liturgy.
The nuns have a small farming, and the have some livestock as well.
The holidays in Poka Nunnery and monastery is 1/19 of June, the day St. Nino entered Georgia.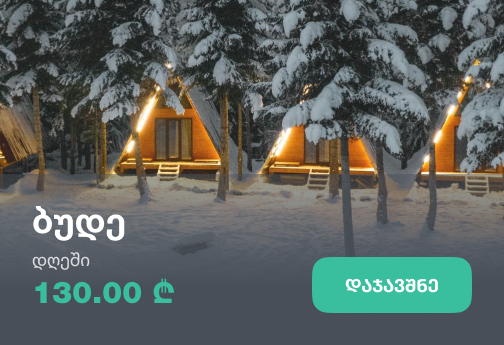 Recommended duration: 1 day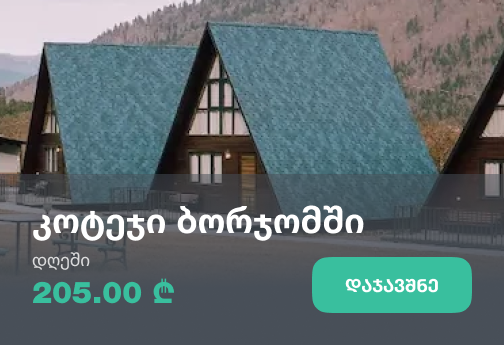 Our guides are ready to help you on this trip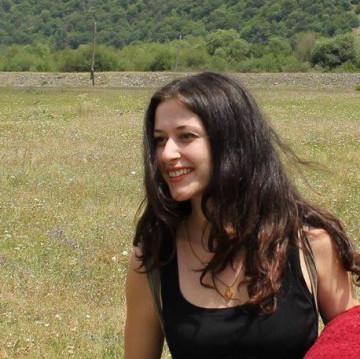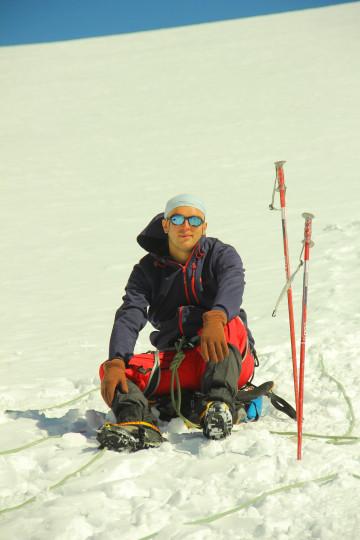 +30
Book a tour online!
Buy our tours online and explore incredible Georgia!
See all
Where to stay In Samtskhe - Javakheti
Write review and rate destination
Help other travelers use your experience.
Review this destination, share your thoughts, impressions, pros and cons.
Let's make traveling easier than ever.
Write a review
Review Poka St. Nino Nunnery
Login