About Sad Meli Winery
Best time to visit: Spring, Summer, January
Our family winery "Sad Meli" (meeting point) is located in the village of Sadmeli. The winery has a breathtaking view of the village and surrounding forest. The terrace overlooks our vineyard that showcases different types of grape. Our unique location allows guests an opportunity to step away from the noisy city life in exchange for a tranquil and cozy atmosphere. For our customers convenience we welcome guests at all times. Guests may choose a wine degustation or a night stay accompanied with our most notable homemade organic food from Racha.
We built our wine cellar using only natural materials, which includes old Georgian brick, roof tile, wood, stone and lime. The goal was to keep within our ancestors traditions and their buildings from centuries ago. This building style gives us a chance to keep an ideal temperature for wine and avoid any spread of bacteria or disease
We focus on producing wine strictly from natural products and continuing the ancient Georgian traditional qvevri wine-making method. The brand is located in the village of Sadmeli in Khvanchkara micro-district, Racha region, Georgia. Our wine consists of a variety of 100% natural Saperavi and Colikouri grapes. The hand-picked grapes are then squeezed in Qvevri. Qvevri are clay vessels used for the fermentation, storage, and aging of our wine. We allow the wine to age for six months in the Qvevri. It has all the wonderful properties typical of a wine made in Qvevri. The wine does not contain any bioactive additives or components. It contains high nutritional value, therapeutic modality, and strengthens the immunity. The wine may have natural sediment due to the wine being unfiltered and live. Each bottle has its unique number since quantity is limited.

For your safety If you would like we can arrange your pick up place and time with our experience driver.
Ambrolauri Airport 3km away
Kutaisi International Airport 75km away
Batumi airport 220km away
Tbilisi international Airport 270km away
Free: Wi Fi

We wish you have a remarkable lovely holiday in our family winery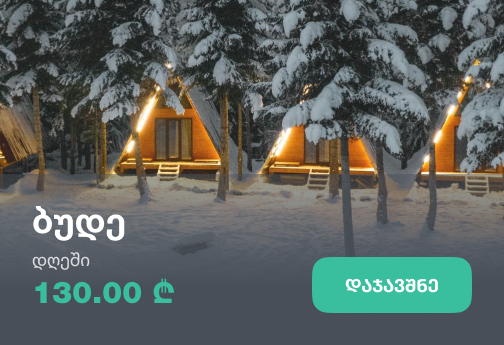 Ambrolauri . Village Sadmeli, Racha
+995592401101
sad_meli@yahoo.com
Today : 24 Hours
Monday: 24 Hours
Tuesday: 24 Hours
Wednesday: 24 Hours
Thursday: 24 Hours
Friday: 24 Hours
Saturday: 24 Hours
Sunday: 24 Hours
Recommended duration: 2 days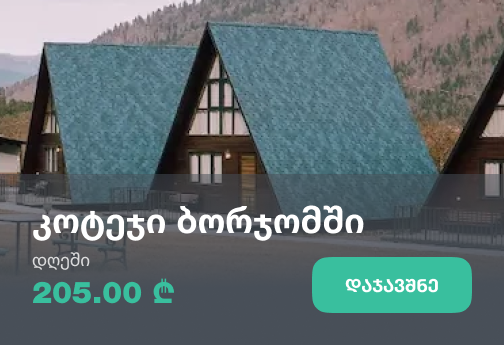 Our guides are ready to help you on this trip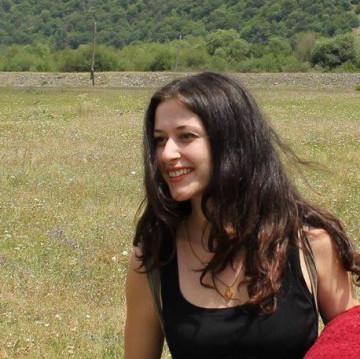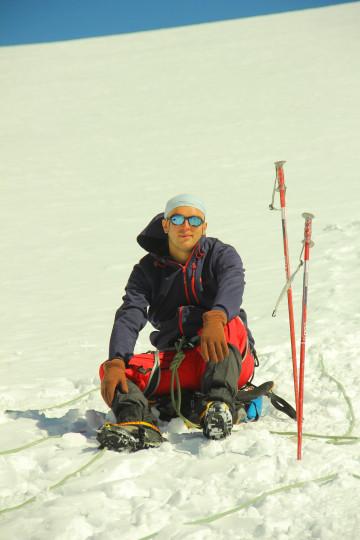 +15
Book a tour online!
Buy our tours online and explore incredible Georgia!
See all
Write review and rate destination
Help other travelers use your experience.
Review this destination, share your thoughts, impressions, pros and cons.
Let's make traveling easier than ever.
Write a review
Review Sad Meli Winery
Login