Takhti Tepha and Kilakupra mud Volcanoes
About Takhti Tepha and Kilakupra mud Volcanoes
Best time to visit: All Season
This inorganic natural monument is located near Dali Mountain and is different from everything that can be seen in Georgia. The visitor, who saw mud volcan, has a feeling that he is not just in another country, but is on another planet. 

The volcano is a white hill that constantly erupts. From the crater, constantly erupting and leaking gas, oil and mud with medicinal properties. 

On the surface, there are separate species of halopites: Kalidium caspicum, Suaeda sp. Petrosimonia brachiata, Gamenthus pilosus, Limonium meyeri, and others, while the slopes of the volcano are covered with semi-desert phytocenosis.
The visit to Vashlovani National Park is not free. For registration, booking of the tourist shelter and other services contact/visit Vashlovani National Park Visitor Center.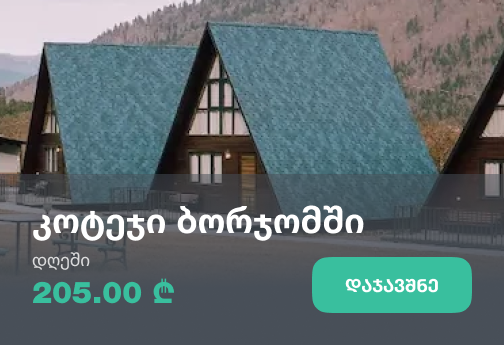 2 Locations
41.462459, 46.103944
41.278998, 45.891159
Recommended duration: 1 day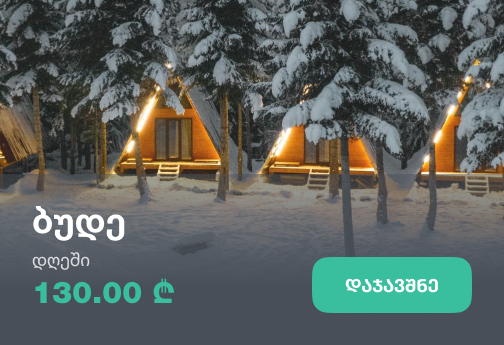 Book a tour online!
Buy our tours online and explore incredible Georgia!
See all
ძალიან ლამაზი ადგილებია, გირჩევთ ტრექი გადმოწეროთ და ამ თრექს მიყვეთ თორემ ბევრი გზა გადის და შეიძლება დაკარგოთ მიმართულება.
Review Takhti Tepha and Kilakupra mud Volcanoes
Login