About Tbilisi Mall
Best time to visit: All Season
Tbilisi mall is the first huge shopping center of the capital. It's functioning since 2012. The spot is very popular for its diversity of choice, quality and news for each season. The building has 3 floors full of shops, stands, food stores, entertainment spots. 0 floor is a huge free parking space.
Food and entertainment
3rd floor is almost completely dedicated to food and entertainment. Here are various fast food spots (Burger king, Subway, Wendy's, Dunkin Donuts) even Georgian ones ( Tabla express, Martivi) also Turkish (Fide land) and Italian(Pizza di Roma) restaurants. If you want to taste Georgian traditional food there's a nice place on the second floor for that named Khachapuri Hut. If sweets are your passion here you can find many interesting and delicious ones. Angelato offers ice-cream on every season, Magic Candy has some secret snacks to share, you can take a break from shopping at Moka & More and have some coffee with a piece of cake.
Entertainment zone consists of V-R-House, contact zoo and Cavea movie theater. For now mall is expanding amusement space.
Shopping
There are more than 140 brands in Tbilisi mall. In case you need to exchange money TBC bank and Bank of Georgia on the 1st floor provide the service according to official rates. Huge part of the 0 and 1st floors are occupied by hypermarket Carrefour. There are some brands of household appliances and small technology. (Altaokay, Zoomer)
Transport
It's very easy to get to Tbilisi mall. You can use micro bus which costs 1 Georgian lari for each trip. Mall has its own taxi service. Their cars will drive you to Tbilisi mall for just 5 Georgian lari from any part of the city. The only bus that drives to this direction is number 121.
For more information about transport please visit the link:  http://tbilisimall.com/en/how-to-get
For additional information about Tbilisi mall please visit these links: http://tbilisimall.com/en/home or https://www.facebook.com/TbilisiMall/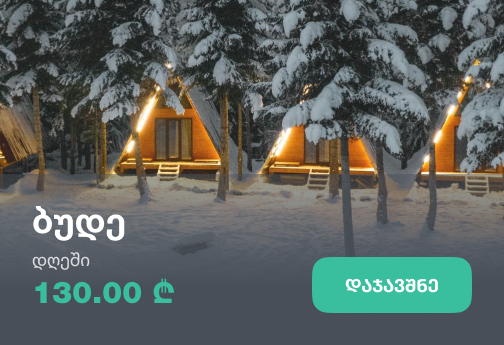 16 Km Agmashenebeli Avenue, 0131 Tbilisi, Georgia
+995 322 505 556
info@tbilisimall.com
http://www.tbilisimall.com
Today : 10:00 - 22:00
Monday: 10:00 - 22:00
Tuesday: 10:00 - 22:00
Wednesday: 10:00 - 22:00
Thursday: 10:00 - 22:00
Friday: 10:00 - 22:00
Saturday: 10:00 - 22:00
Sunday: 10:00 - 22:00
Recommended duration: 3 hours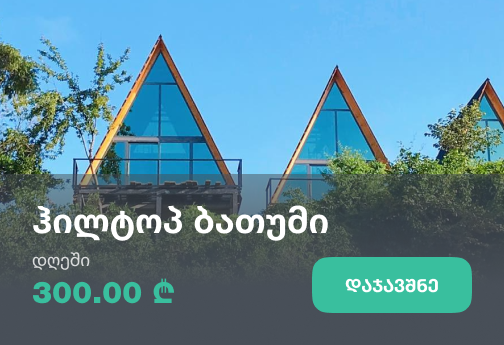 Our guides are ready to help you on this trip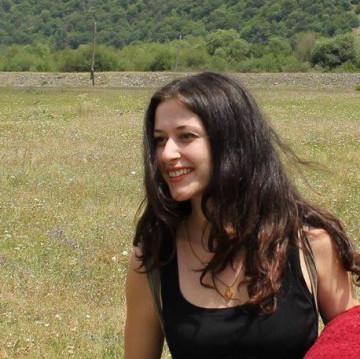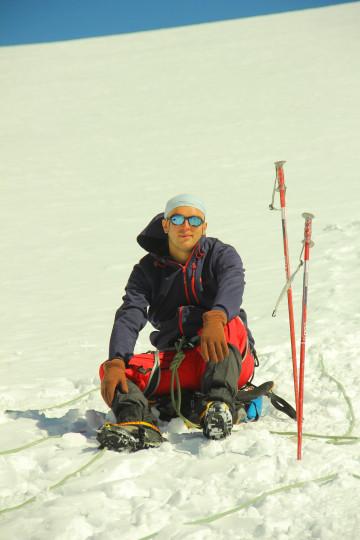 +29
Book a tour online!
Buy our tours online and explore incredible Georgia!
See all
Write review and rate destination
Help other travelers use your experience.
Review this destination, share your thoughts, impressions, pros and cons.
Let's make traveling easier than ever.
Write a review
Review Tbilisi Mall
Login