About Tsitsinatela
Best time to visit: Summer, September
"Tsitsinatela" - amusement park, located in Guria, Ozurgeti municipality, Shekvetili, between the seaside of Daba Ureki and the city of Kobuleti, in a unique resort area, on 14.5 hectares.
The amusement park "Tsitsinatela" was opened in 2006. The attractions in the park are designed for people of all ages.
"Tsitsinatela" has 36 entertainment attractions: 8 children's, 17 family and 11 extremes. There is also one hall of slot machines and a children's labyrinth "Happy City", as well as bowling.
Guests are also served by 2 open-air pizzerias, a coffee house, a bar and seven trade booths.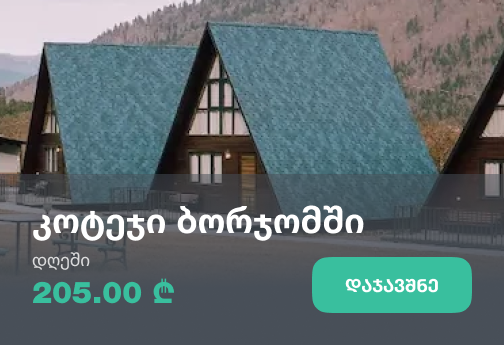 ოზურგეთი, ნატანები (შეკვეთილი)
577 16 22 53
servisi-7@hotmail.com
Today : 18:00 - 00:00
Monday: 18:00 - 00:00
Tuesday: 18:00 - 00:00
Wednesday: 18:00 - 00:00
Thursday: 18:00 - 00:00
Friday: 18:00 - 00:00
Saturday: 18:00 - 00:00
Sunday: 18:00 - 00:00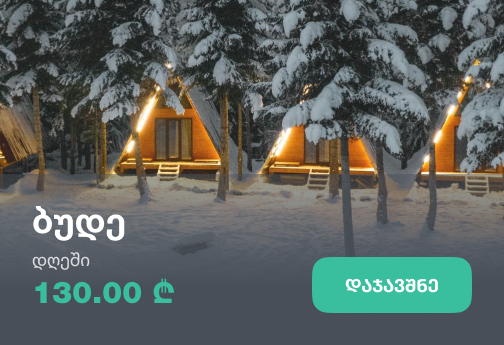 Our guides are ready to help you on this trip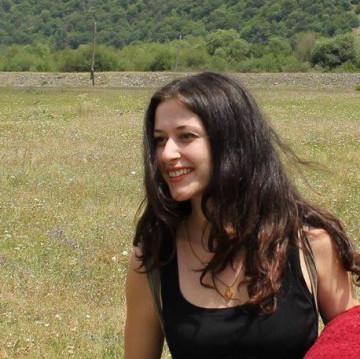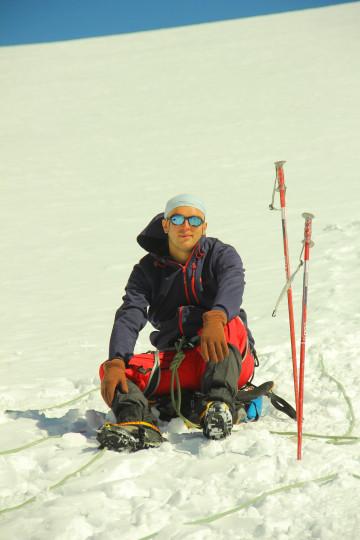 +29
Book a tour online!
Buy our tours online and explore incredible Georgia!
See all
Hiking/Backpacking
Horse riding tour to Jaji lake
We offer a horse tour on Lake Jaji. Lake Didi Jaji is located on the southern slope of the Meskheti...
108.00 ₾ per person
Book
Write review and rate destination
Help other travelers use your experience.
Review this destination, share your thoughts, impressions, pros and cons.
Let's make traveling easier than ever.
Write a review
Review Tsitsinatela
Login