The Church of Saint Theodore in Metekhi
About The Church of Saint Theodore in Metekhi
Best time to visit: All Season
The Church of Saint Theodore in Metekhi is located in the village of Metekhi, Kaspi Municipality, the Shida Kartli region. This is a hall church of the XVI-XVIII centuries. The temple is built from cobblestones and rocks. A rectangular building in plan ends with a semicircular apse in the interior. The floor of the apse is one step higher than the floor of the hall. The church is covered with a semi-cylindrical vault, rested on three arches. The triumphal arch rests on pilasters that have passed over the capital, the second arch-on a bracket, and the third-on capital and pilasters. In the center of the apse, there is a rectangular window, on the southern facade there are three windows, one window is arched from the inside, and from the outside it is narrow and rectangular, the second and third windows are rectangular. The same kind of window, arched from the inside and rectangular from the outside, is on the western facade. To the north and south of the apse, there are niches with narrow windows leading to the east facade. The entrance is from the south, which is arched from the inside and rectangular from the outside. The church is covered with roof tiles.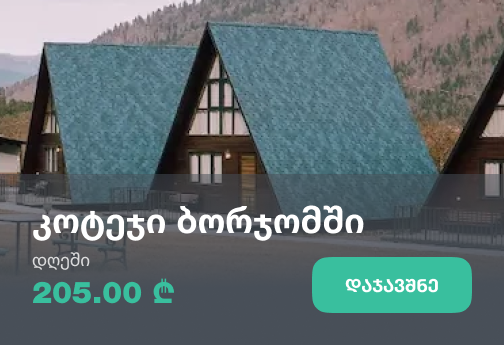 Cottage
Alagi
431.00 ₾ / night
Recommended duration: 30 months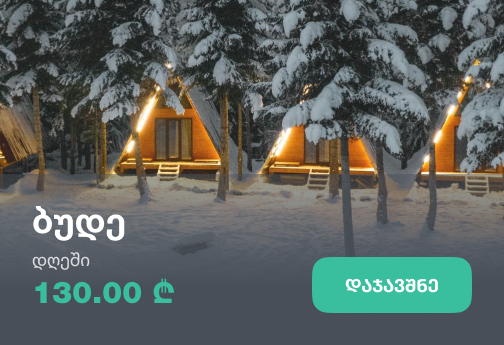 Our guides are ready to help you on this trip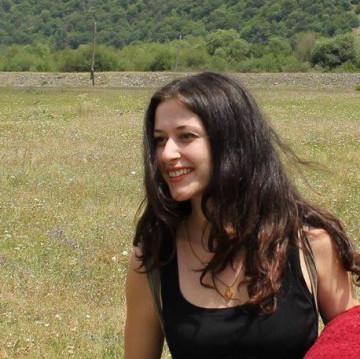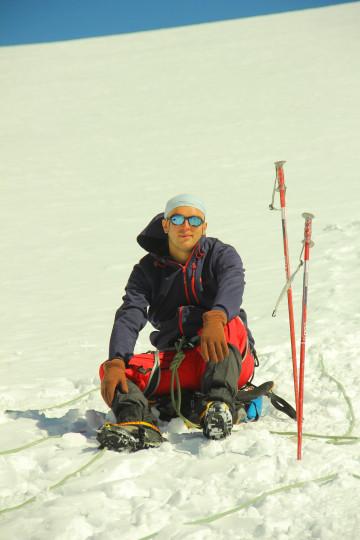 +30
Book a tour online!
Buy our tours online and explore incredible Georgia!
See all
Where to stay In Shida Kartli
Cottage
Park Hotel Surami Chalet
If you are looking for a place for a healthy vacation near Tbilisi, you should definitely come to Su...
590.00 ₾ per person
Book
Write review and rate destination
Help other travelers use your experience.
Review this destination, share your thoughts, impressions, pros and cons.
Let's make traveling easier than ever.
Write a review
Review The Church of Saint Theodore in Metekhi
Login