About Vani Caves
Best time to visit: All Season
Vani (Vahani) caves complex is located in Samtskhe Javakheti, in Aspindza municipality at the right bank of the river Mrkvari. 
History
This ancient complex of caves is dated no later than VIII century. During IX-XI centuries caves were expanded. In the central part St. George church and a new group of shacks were carved. As a result of the earthquake in 1089, the central part of the Vani caves, including the church, were collapsed. During XII century, before 1191, Vani caves was a family monastery for Gurgenidze feudal family. Reconstruction began during a rule of Queen Tamar (1184-1213). During 1186-1191 monastery patron – Ichkit Gurgenisdze restored it, graced St. George's church with precious icons, built a "Eukterion" beside it and depicted his work in both entrances. Royal vizier – Anton of Chkondidi restored old mortar ramparts in 1204. During 1204-1283 Vani caves were under Tmogvi feudal clan rule. Between 1265-1283 years – St. George church main gate, bell-tower and hall church were built. As a result of the earthquake in 1283, Vani caves collapsed again. During XIV-XVI centuries, monastery life was renovated again. In 1551 by Persians and in 1576 by Ottomans, it was taken and sacked again, which resulted in deserting the complex.
Description
There are little less than 200 caves in Vani complex, which is arranged on 16 stories. The monastery complex includes abodes, caves and agricultural storages, "eukterion" burial grounds, crypt, shelter, tunnels and 6 churches, all carved in the rock. There are three remaining water channels and the remnant of the reservoir, also important historic inscriptions and fragments of paintings. Center of the complex is St. George dome-like church with mortar gates and two-storied "Eukterion" burial.
Under the gate, the crypt is located. Ornamentally carved iconostasis details were also found here, together with ornamental stones fused with the main gate. North of the gate, on the same terrace, dome-shaped mortar church is located.
As a result of archaeological excavations – wine cellar with 8 wine jars was discovered, a tough glaze ceramic pottery workshop, agricultural building with small water canal and winepress, carved in rock, two houses built in stone, etc. outside the mortar barrier, on the terrace, oval tower appears, which served as a part of defensive building and overlooked approaches to the barrier.
Recommended duration: 5 hours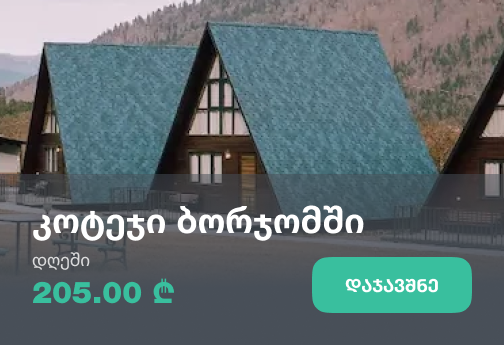 Our guides are ready to help you on this trip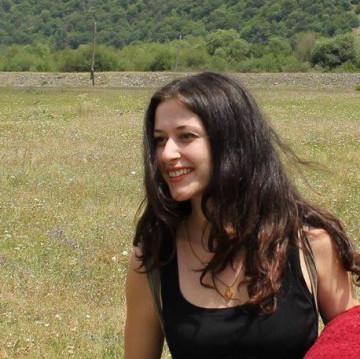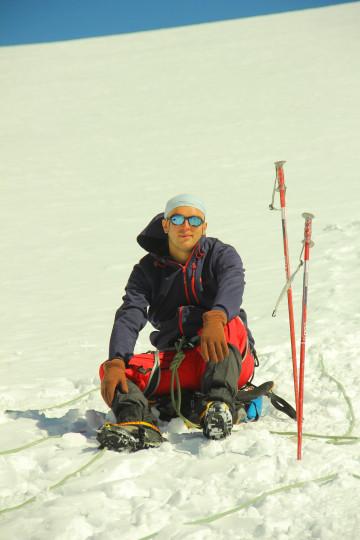 +28
Book a tour online!
Buy our tours online and explore incredible Georgia!
See all
Where to stay In Samtskhe - Javakheti
მსგავსი ადგილი საქართველოში არ არის. სასწაულია!