Abastumarni - Okrostikhe (Goldern Fortress) - Zanavi Fortress - Chulevi Monastery - Adigeni
About Abastumarni - Okrostikhe (Goldern Fortress) - Zanavi Fortress - Chulevi Monastery - Adigeni
Best time to visit: Summer, April, May, September, October
The route starts from the point where rivers Otskhe and Kurtskhana coincide. The trail crosses the river Otskhe and enters the gorge of river Kurtskhana. At the beginning of the trail goes along the ground road which crosses the river in some places. Deep in the gorge, the path turns to the left and with the forest road goes up to the alpine area. At the alpine area, you will see the summer farms. Near the most left summer farm, there is the water source. You can camp nearby. The path continues to the south, the trail crosses fields, roads, streams and approaches the coniferous forest. We enter the forest descend to the south, soon after, we will find the path, which takes the travellers to fortress Okrostsikhe. You can access the fortress from the Northside. After the Fortress the trail continues to the North-West. At first, It reaches to the water source and then it gets to the village Gomaro by the ground road. After the village, we continue the trip to the Fortress Zanavi. From the village Gomaro we will head to the west, cross the coniferous forest, overcome the small hill and will see the fortress of Zanavi. It is not possible to access the fortress as the ladder is broken. The ground road located on the south from the fortress take travellers to village Zanavi and finally to Chulevi Monastery. On the way back from Chulevi right before the road crosses the stream you will notice the trail on the right side. The trail will take you to the artificial irrigation channel and then to the fields which are fenced. You will head to the south and finally, you will connect to the ground road which at first get to the village Adigeni and then descends to city Adigeni.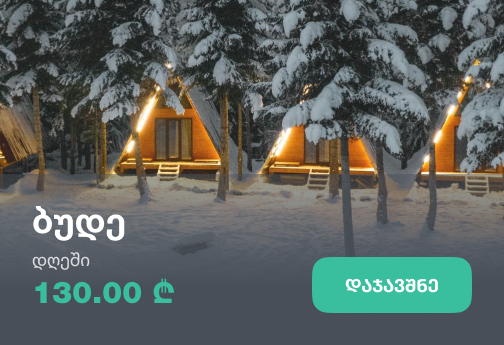 2 Locations
41.728106, 42.83906
41.675701, 42.700755
Recommended duration: 2 days
Distance
230km From Tbilisi
20km From Adigeni
254km From Tbilisi International Airport
115km From Kutaisi International Airport
150km From Batumi International Airport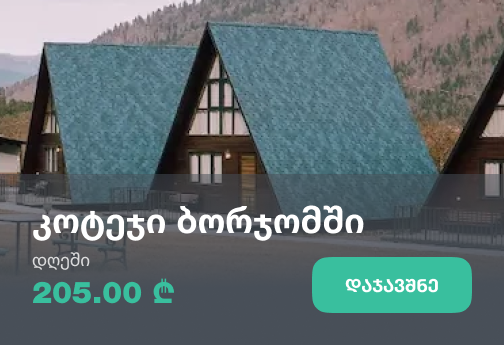 Our guides are ready to help you on this trip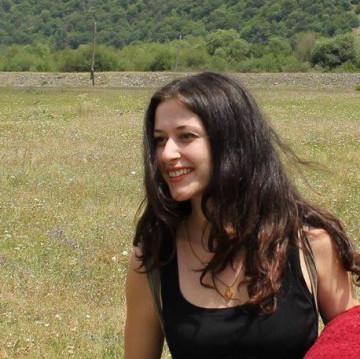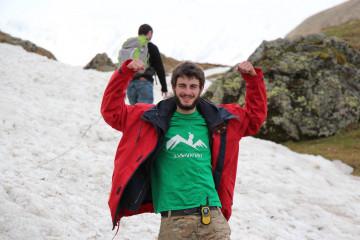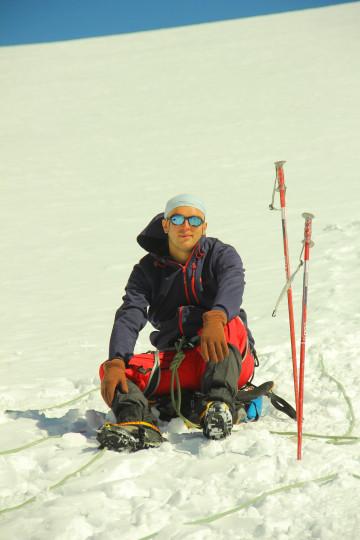 +39
Book a tour online!
Buy our tours online and explore incredible Georgia!
See all
Where to stay In Samtskhe - Javakheti
Write review and rate destination
Help other travelers use your experience.
Review this destination, share your thoughts, impressions, pros and cons.
Let's make traveling easier than ever.
Write a review
Review Abastumarni - Okrostikhe (Goldern Fortress) - Zanavi Fortress - Chulevi Monastery - Adigeni
Login