About Abastumani
Best time to visit: All Season
Abastumani "Tamari Castle" is located on the site of Samtskhe-Javakheti, in the municipality of Adigeni, in the lowland of Abastumani, near the merge of the rivers: Otskhi and Kurtskhani. Here is a watershed ridge, where this tower is looming ahead. The building is dated to the X century. Tamari Castle is not just an ordinary construction or a defensive tower. It was a feudal residence. It had its own chateaux, one's own church, reception hall, and other auxiliary rooms as well. The castle is across the summit of the mountain, just like the relief of it. At the outset and at the end of the building there are two multi-storied towers. There is also a well-remained dwelling pillar. Inside the tower, on the second floor, there is a cleaved right-angled entrance. Another part of the complex is backed. That means, that from the behind, the building is rounded. The height of the walls is roughly 15 meters long. On the upper parts of the walls, there are special places to guard posts, also, places for boulders. Besides "Tamari Castle", on the same slope of the mountainside, on the bank of river Otskhi, there are situated the remains of another castle, also, a tunnel, leading you to water. Nearby, one can also come across the collapsed remains of an old monastery complex.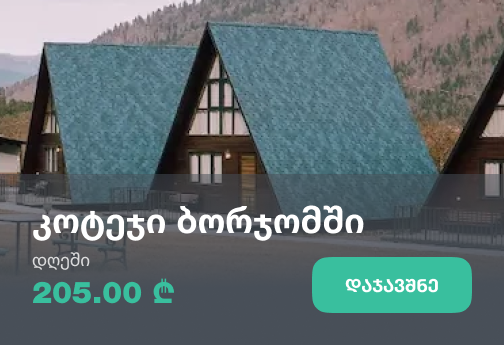 Recommended duration: 1 hour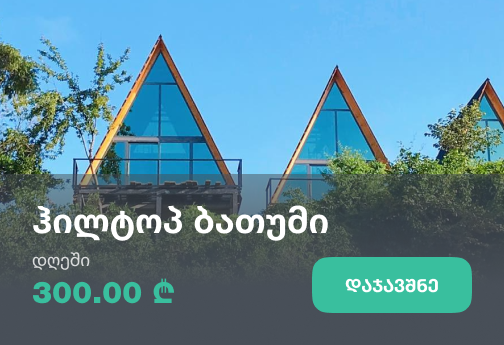 Our guides are ready to help you on this trip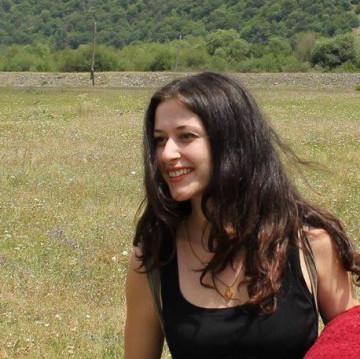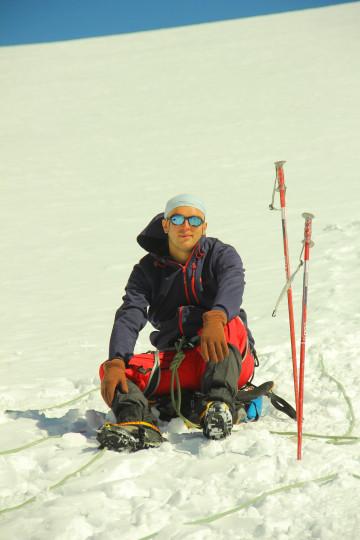 +28
Book a tour online!
Buy our tours online and explore incredible Georgia!
See all
Where to stay In Samtskhe - Javakheti
Write review and rate destination
Help other travelers use your experience.
Review this destination, share your thoughts, impressions, pros and cons.
Let's make traveling easier than ever.
Write a review