Akhaldaba (Tamari's) Fortress
About Akhaldaba (Tamari's) Fortress
Best time to visit: All Season
Location

Akhaldaba Fortress same as Tamari Fortress is located in Borjomi municipality, in the center of Daba Akhaldaba, on the right bank of the Mtkvari River, on the top of the mountain. The location is really remarkable. The view from the fortress overlooks the entire Akhaldaba and the strategic road on it. This is the reason for the rich history of the fortress.


The fortress of Ahaldaba is located on the top of a mountain covered with a mixed forest. A certain part of the forest is occupied by pine forest which is especially attractive. The distance from Akhaldaba to the forest is quite small, about 1.5 km. Several paths lead to the top of the mountain in the forest, although all paths lead only to the fortress.The path is quite simple and anyone can get to it. It takes a maximum of 30 minutes to reach the fortress. The path is also beautiful and pleasant. A View from the fortress overlooks the entire gorge at 360 degrees.
There is a cross on the fortress and here also flies Georgian symbol, the state flag.


Distance from the capital to Akhaldaba is 144 km, about 2 hours drive by car.


Distance from Akhaldaba to the fortress 1.5 km, it will take about half an hour on foot.
History

In historical sources Akhaldaba is mentioned as "small town", some historians call it "micro country". In fact if you look at Daba Akhaldaba there are several dozen historical monuments here. Based on this, it is clear that Akhaldaba should have been one of the most important points. Historians describe the fortress as "great" with a large residential area and agricultural buildings, holes and a pool. During the excavations it was often found that the water flowed into the fortress through clay pipes, from the gorge of Nedzvura. Date of construction of the fortress of Akhaldaba is unknown, however it is assumed that the castle was built in the IX-X centuries, while the holy monks lived in the gorge of Nedzvi: St. Grigol Khandzteli and his disciples Theodore and Christopher. The name of Akhaldaba fortress also intersects in different historical sources at different times. Akhaldaba was also mentioned as one of the shopping centers where important trade roads ran. The fortress played an important role in many battles and not only the enemies, but also the kings of Georgia often fought over this territory.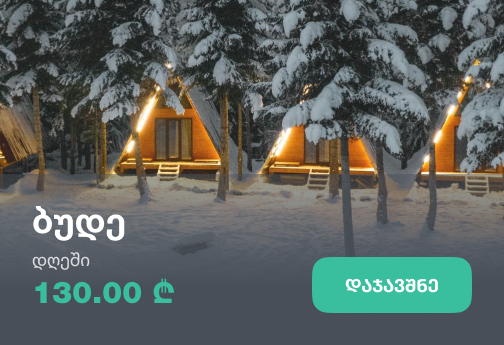 Distance
143km From Tbilisi
19km From Borjomi
167km From Tbilisi International Airport
137km From Kutaisi International Airport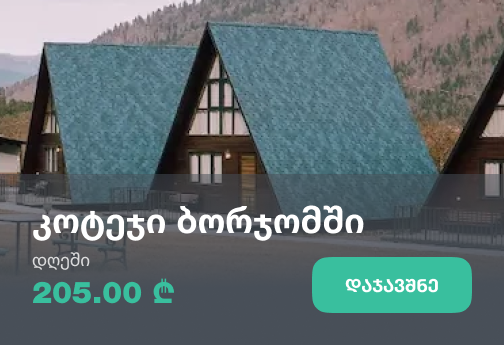 Our guides are ready to help you on this trip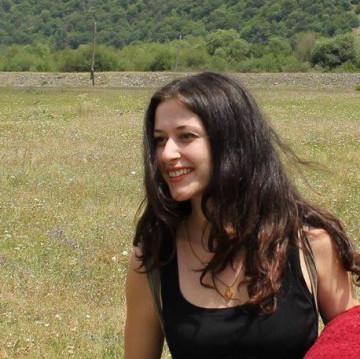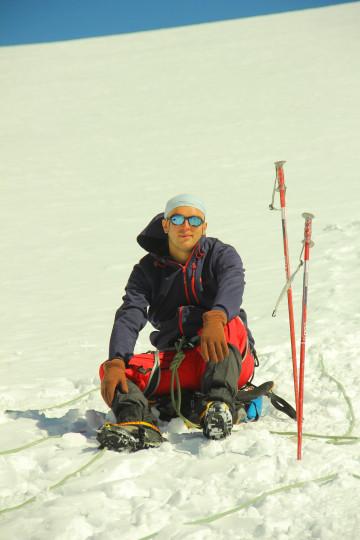 +29
Book a tour online!
Buy our tours online and explore incredible Georgia!
See all
Where to stay In Samtskhe - Javakheti
Write review and rate destination
Help other travelers use your experience.
Review this destination, share your thoughts, impressions, pros and cons.
Let's make traveling easier than ever.
Write a review
Review Akhaldaba (Tamari's) Fortress
Login