About Akhalkalaki
Akhalkalaki is located in the Samtskhe-Javakheti region. It is an administrative center of the Akhalkalaki Municipality. It is located at the Javakheti Plateau, between the rivers Paravani and Murjakhetistskali, at an altitude of 1700 m, 74 km from Akhaltsikhe.
There are industrial enterprises, health, education and culture institutions, the Museum of local lore in the city. There is a statue of Mesrop Mashtots in the city. There is a residence of the Akhalkalaki and Kumurdo eparchy.
According to the 2014 census data, 8 295 people live in the city.
History
Earlier in the late Middle Ages there was a village. The city was founded in 1064. The Mirashkhani inscription tells us about the Alf Arslan invasion in Georgia in 1064, and the heroic defense of Parsman Tmogveli and Meskhetian nobles in Akhalkalaki:
"In the name of god, I am Georga the priest and wrote this when Khorasan entered the city. Oh, I am a sinner. He came to Javakheti and attacked every Christian. Akhalkalaki was badly damaged, people were killed and captured. All Meskhetian nobles were in fortress. Parsman betrayed the king. May God forgive sins from everyone and from me, from the sinner monk Georga. "
In the XI century it became the political-economic center of Javakheti. About the events of 40s of XI century "Matiane Kartlisai" informs us that Parsman Tmogveli and Beshken Jaqeli went to Javakheti and started to build the Akhalkalaki fortress wall.
It was completely destroyed in the XV century, restored in the XVII century by Shavsheti Bey. In the XVI century it was conquered by the Ottomans. Since then, the city has been the administrative center of the Sanjak of Akhaltsikhe, where the Pashas of Akhaltsikhe were sitting. On September 22, 1828, the Russian-Georgian military units liberated the city. After joining it, Muslim Georgians were evicted in Turkey and Armenians from Erzurum Vilayet were relocated on their places. In 1840, Akhalkalaki became a Mazra town. In 1892, Akhalkalaki received the right of city self-government.
Sightseeings
Prehistoric settlements, fortress wall, fortress-castle, church, mosque and caravansary are still preserved on the territory of the city.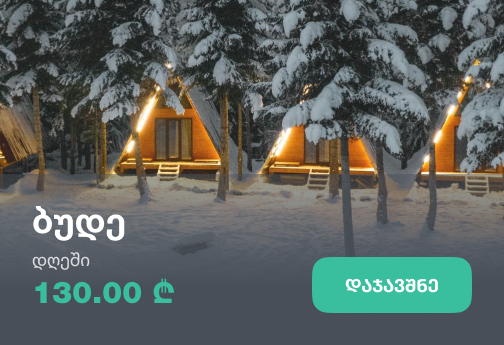 Recommended duration: 4 hours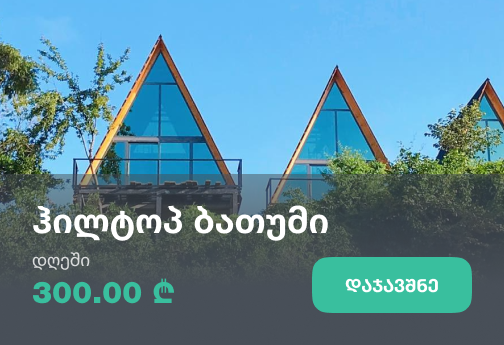 Our guides are ready to help you on this trip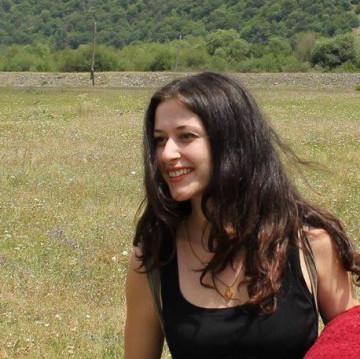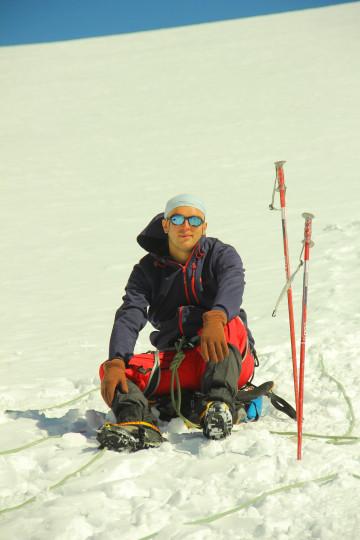 +28
Book a tour online!
Buy our tours online and explore incredible Georgia!
See all
Where to stay In Samtskhe - Javakheti
Write review and rate destination
Help other travelers use your experience.
Review this destination, share your thoughts, impressions, pros and cons.
Let's make traveling easier than ever.
Write a review