About Algeti Reservoir
Best time to visit: All Season
Algeti Reservoir - Reservoir on the Algeti River. It is located in Tetritskaro municipality of Kvemo Kartli, in the vicinity of Tbisi village, 55 km away from Tbilisi.
The Algeti River flows into the reservoir. It is planned to build a 1.1 MW Algeti hydroelectric station. Reservoir water is used for irrigation- Tbisi-Kumisi. Delivers water to villages: Djordjiashvili, Asureti, Borbalo, Koda, Marabda and others.
In 2012, local people accidentally found an early medieval human skull, on the Algeti reservoir. According to experts, it dates back to the V-VI centuries AD and belongs to a man under 40. Archaeologists have also found tombs and remains in the reservoir area, suggesting that there was a settlement here in the Middle Ages.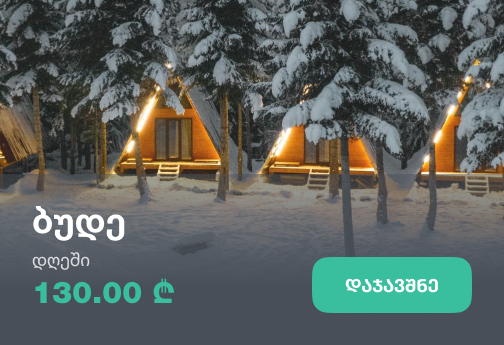 Write review and rate destination
Help other travelers use your experience.
Review this destination, share your thoughts, impressions, pros and cons.
Let's make traveling easier than ever.
Write a review
Review Algeti Reservoir
Login