Avranlo Megalithic Fortress
About Avranlo Megalithic Fortress
Best time to visit: All Season
Avranlo Megalithic Fortress is located in the village of Avranlo, Tsalka Municipality, Kvemo Kartli region. It dates back to the first millennium BC. The fortress occupies an important strategic place. It locks the narrow exit between the mountains. There is the only road through its walls that connects Trialeti with the Borjomi gorge. The fortification system is built on three terraces that run to the river. The first terrace is located on the bottom of the mountain, on the left bank of the river, the second one is created directly on the mountain slope, and the third one passes through the open field at the top of Ktsia Canyon. The castle consists of citadel and the system of separated yards and small terraces, which are connected to each other by narrow exits and gates. The thickness of the fence walls reaches 3-4 meters in particular area. There are the ruins of residential buildings in the fortress.
The north-west wall of the citadel and in the center has sharply separated imposts. Another impost is preserved at the bottom of the north-east wall. The remains of buildings can be found on the second terrace too. There is an independent fence on the first terrace near the river bank. The church was built inside the fence in the middle ages. Also, there are caves on the west and east sides of complex. This cave complex is known as the "Abibo's Monastery". A large number of fragments of pottery, that were typical for the Mtkvari-Araxes (Kura-Araxes culture) culture, were collected on the river terrace. The settlements of the Late Bronze and Early Iron period have also been discovered around the Avranlo complex. It can be said that the complex and the surrounding area were discovered from Mtkvari-Araxes period to the end of II millennium BC.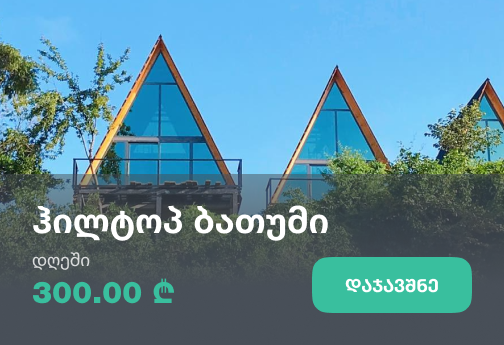 Recommended duration: 1 hour
Distance
116km From Tbilisi
24km From Tsalka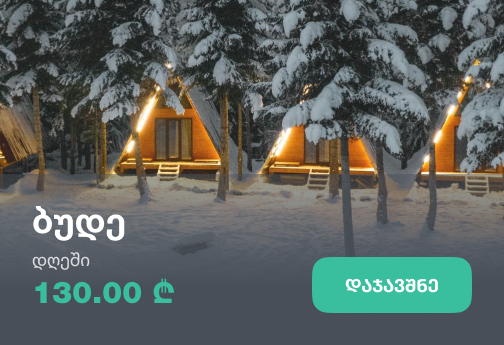 Our guides are ready to help you on this trip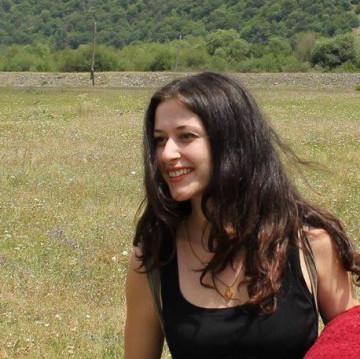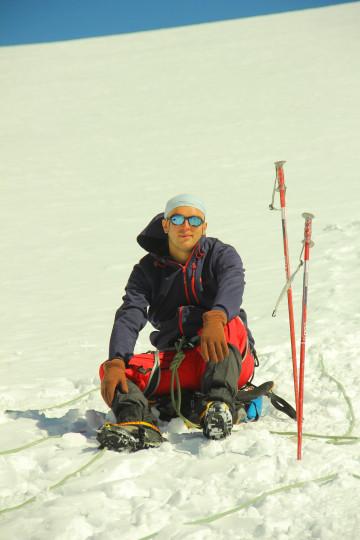 +29
Book a tour online!
Buy our tours online and explore incredible Georgia!
See all
Write review and rate destination
Help other travelers use your experience.
Review this destination, share your thoughts, impressions, pros and cons.
Let's make traveling easier than ever.
Write a review
Review Avranlo Megalithic Fortress
Login