Batumi Archaeological Museum
About Batumi Archaeological Museum
Best time to visit: All Season
Batumi Archaeological Museum is located in Adjara, Batumi, at 77 Chavchavadze Street. It was founded in 1994 and is one of the most important scientific, educational and cultural centers in Georgia. The museum presents a variety of materials found in the territory of Adjara, which includes periods from the Stone Age to the Middle Ages. Here you will find stone tools, bronze, glass and ceramic pottery, a collection of coins, jewelry and many other interesting exhibits. The museum has a rich gold fund, where the samples of Colchian goldsmiths occupy an important place. The oldest exhibits at the museum include stone tools found in the mountains of Adjara, near the resort of Beshumi, the date of which is 300-400 thousand years. Batumi Archaeological Museum will give you an imagining of the cultural development of western Georgia in different periods and its connections with other states. The diverse material preserved here makes a great impression on the visitor.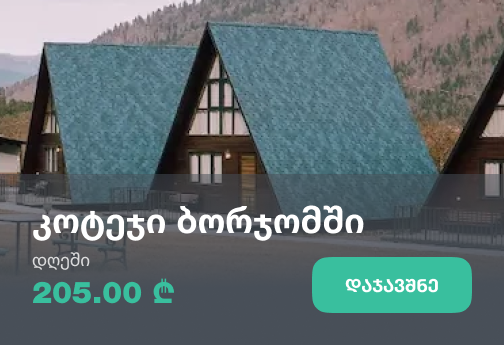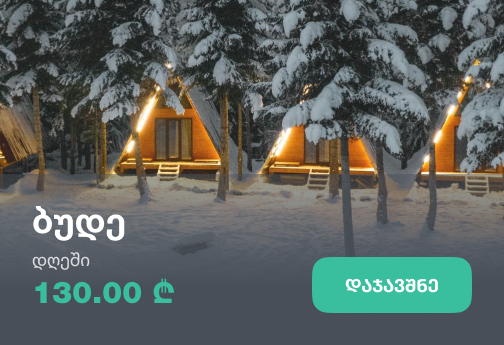 Our guides are ready to help you on this trip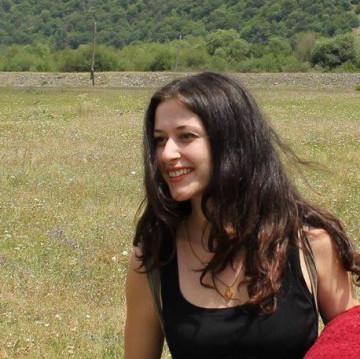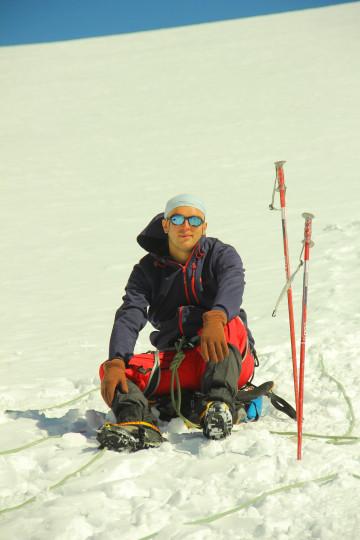 +28
Book a tour online!
Buy our tours online and explore incredible Georgia!
See all
Pricing
| | |
| --- | --- |
| სტანდარტული | 6 ლარი |
| საექსკურსიო ინდივიდუალური | 15 ლარი |
| საქსკურსიო ჯგუფური (6-დან 30-მდე ვიზიტორი) | 10 ლარი |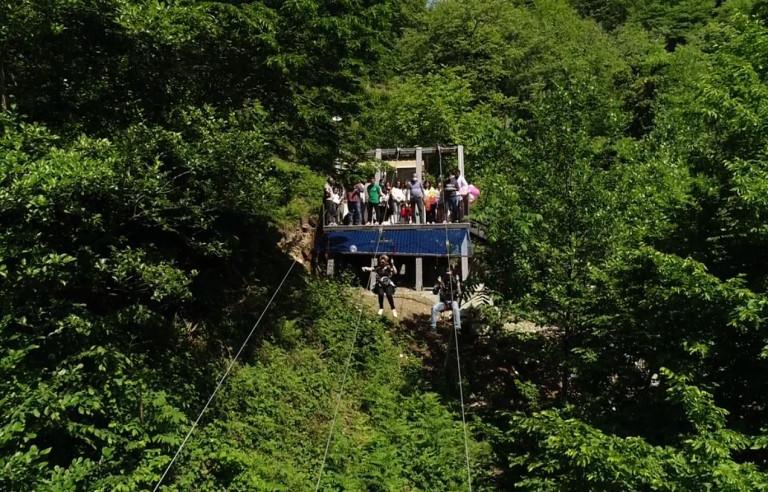 Zip Line
Zip Line in Makhuntseti
Are you ready to get unforgettable and intense emotions? Imagine a 118-meter-high, 512-meter-long zi...
70.00 ₾ per person
Book
Adventure Tour · Rafting
Rafting in Makhuntseti
If you want to try something other than sea in Adjara and you are looking for an extreme, you should...
2 Reviews
216.00 ₾ per person
Book
+ გარემო, სისუფთავე, პერსონალი
- უჰაერობა, დახუთულობა
Review Batumi Archaeological Museum
Login