About Batumi Piazza
Best time to visit: All Season
Batumi Piazza - a square with cafes and restaurants in Batumi, Adjara. It is distinguished by its artistic, mosaic and stained glass patterns. The square is surrounded by restaurants, cafes, hotels, a children's entertainment center, clocks with moving figures, little Italy, evening music etc.
This square is a favorite gathering place for Batumi residents and the guests. It is built at 5700 square meters and is distinguished by its paintings, as well as the wonderful mosaic and stained glass art.
History
The mosaic was created in 2010 with an original sketch by Natalie de Pita-Amirejibi. The mosaic was manufactured in Abu Dhabi by the company "Fantine Mosaic," and then transported to Batumi. Separate pieces of the mosaic have been built in ten days. Mosaic was created by 1 sq. size 88244735 cut and processed slabs merged into 1764895 segments. Mosaic material is marble, collected in fifteen countries around the world. The violet dress of the violet goddess and the dark part of the red dress of the second goddess are made of ceramic material.
Conception
The concept of the mosaic is the fusion of the everlasting movement of the sea and the continuous development of the modern urban space. The mosaic composition consists of eight circles of different diameters that are directly intertwined, which resemble the water stress on a calm sea surface. All circles are decorated with various ornamental and figurative elements.
The central inner circle is a figurative composition consisting of five female figures. These figures show the female face of the sea goddess wearing different colors of clothes: red, blue, violet, pink and green. Each color expresses the character of each goddess.
It is known that the prototype of the central figure, the little mermaid is the daughter of a designer. She is five years old Romina. Mosaic on the piazza has many visitors and it is one of the most popular attractions.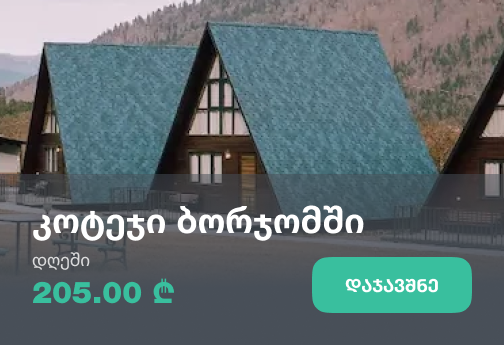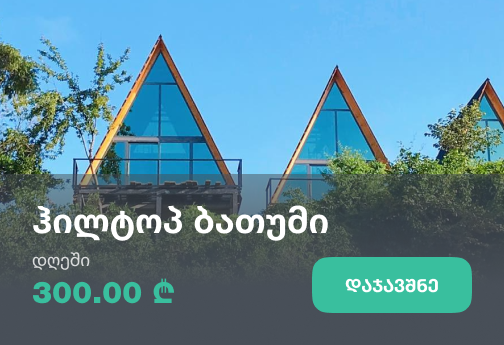 Our guides are ready to help you on this trip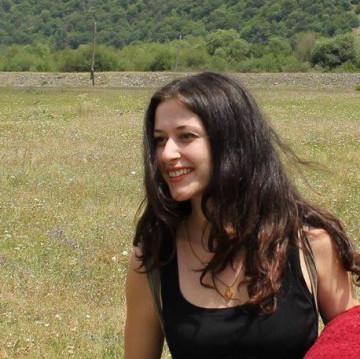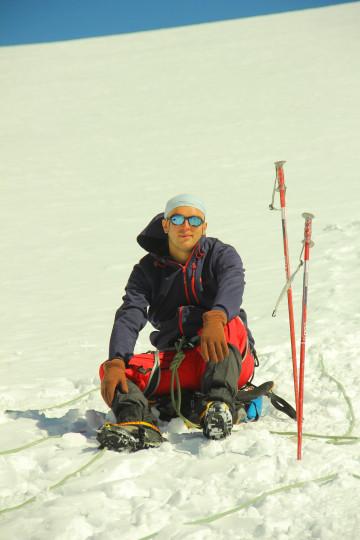 +28
Book a tour online!
Buy our tours online and explore incredible Georgia!
See all
Write review and rate destination
Help other travelers use your experience.
Review this destination, share your thoughts, impressions, pros and cons.
Let's make traveling easier than ever.
Write a review
Review Batumi Piazza
Login