About Bediani
Best time to visit: All Season
Bediani town is located in the Kvemo-Kartli region, Tsalka Municipality, on the right bank of the Khrami River, at 850 meters above sea level. Bediani and its surroundings are mostly forested, which creates a very beautiful environment. The town is also interesting for its cultural and historical monuments. The Modinakhe fortress, St. George Church of Vardischala, the Church of the Transfiguration and the church "Cheches Sakdari" are located here. Monastic complexes have existed on the territory of Bediani since the early Middle Ages. The Bediani settlement was founded in 1954 on the basis of the Khram HPP cascade. The first inhabitants of the town were the people who worked at the construction site of this power plant. In 1963, a republican neuropsychiatric hospital began functioning in Bediani. It accommodated up to 800 patients. The emergence of the town led to the creation of social infrastructure, a medical outpatient clinic and a school were opened, which was designed for 220 students. The crisis that broke out in the late 80s and early 90s in the country affected the life of the Bediani people. By the end of the 90s, the number of residents in the town had greatly decreased. In 1999, a new population appeared in the village, which consisted of the children of the Children's Center located next to the Convent of George the Hagiorite and their educators. Divine services were resumed in the convent, where the nuns were transferred from the transfiguration convent of Tbilisi. The children transported to Bediani were accommodated in different houses, with one or two educators living with them. According to the 2014 census, the population of the town is 148 inhabitants.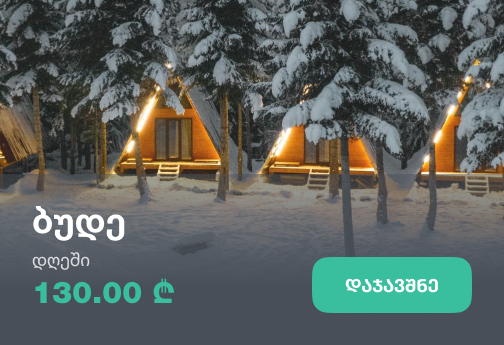 Recommended duration: 1 hour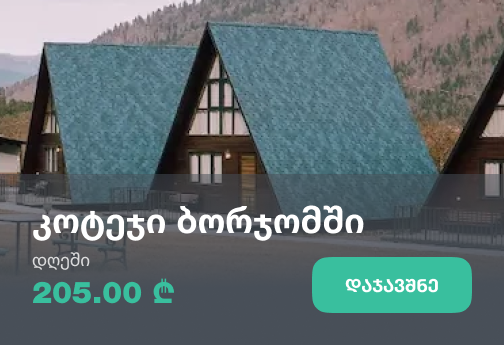 Our guides are ready to help you on this trip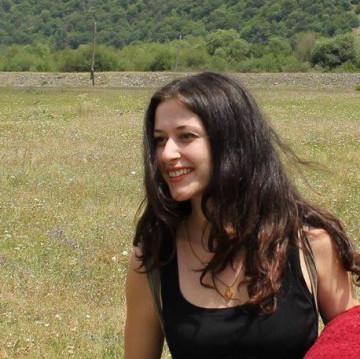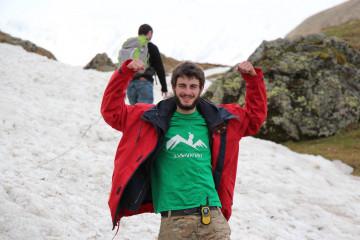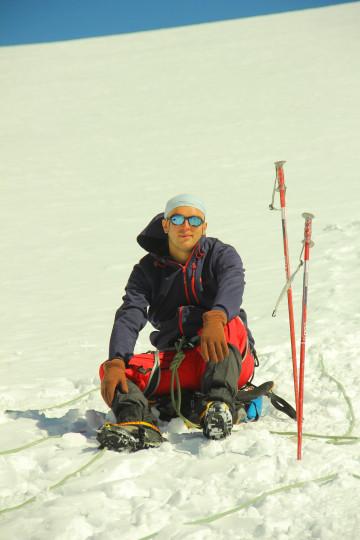 +39
Book a tour online!
Buy our tours online and explore incredible Georgia!
See all
Write review and rate destination
Help other travelers use your experience.
Review this destination, share your thoughts, impressions, pros and cons.
Let's make traveling easier than ever.
Write a review