About Berisaqdrebi church
Best time to visit: Spring, Summer, Autumn
Berisaqdrebi church is a developed medieval monument. It is located in the Samtskhe-Javakheti region, in Borjomi municipality, 4 km east of Qvibisi village. According to legend, the church was named after St. George. The building is destroyed, only a fragment of the northern wall of the main nave, a very small portion of the vault, and an apse remain. The semicircular apse has a small arched window in the center, and in the north corner, there is a small rectangular niche. On the north wall, there are remained two three-stage pilasters with capitals and the part of the third pilaster, on which double arches are transferred. At the top of the pilasters, brackets were preserved, on which the vault arches relied on. The entrance is on the eastern side of the north wall, which is architrave from the outside and arched from the inside.The main part of the temple is made of roughly processed stones of various sizes. Pilasters, arches and capitals are built of Shirimi ashlar. There are two stone tiles in the church. Bolnisi crosses are depicted on one of them. The remains of the fortress wall that surrounded the temple have also been preserved. In 2009-10, near the Church of the Berisaqdrebi was built the church of Athanasius Athoneli, which represents a small size basilica. The temple is painted. Now there is a father's monastery. Devi Berdzenishvili considers the monastery to be the cult center of Rveli Satsikhistavo.
How to get there
Qvibisi is located in the borjomi municipality, on the banks of the qvibisistskali river, 6 km from borjomi. the asphalt road goes to the village, and the road from the village to the temple is a difficult one.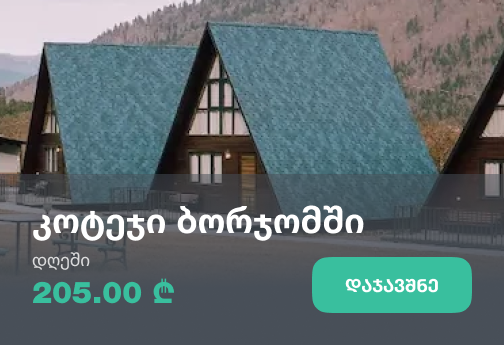 Recommended duration: 1 hour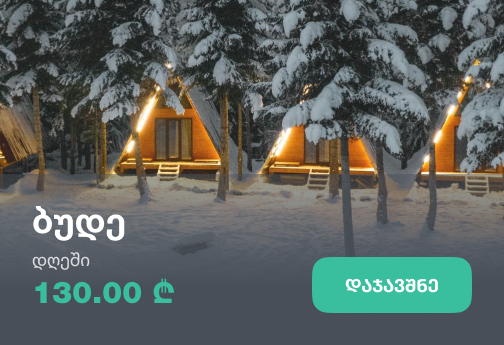 Our guides are ready to help you on this trip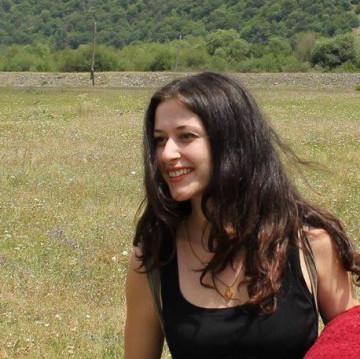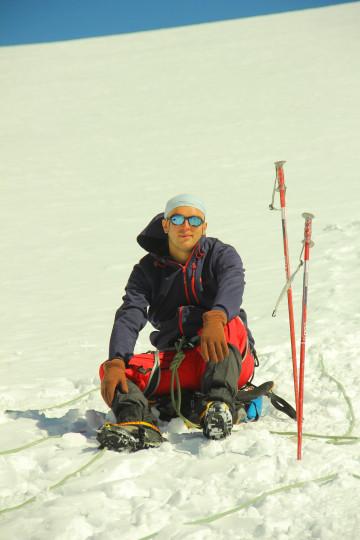 +29
Book a tour online!
Buy our tours online and explore incredible Georgia!
See all
Where to stay In Samtskhe - Javakheti
Write review and rate destination
Help other travelers use your experience.
Review this destination, share your thoughts, impressions, pros and cons.
Let's make traveling easier than ever.
Write a review
Review Berisaqdrebi church
Login