About Biblus Gallery
There are lot of restaurants and cafes in Tbilisi that offer comfort and delicious food, but it's complicated to find a really calm nice place to have a meal and read a book or spend an evening with friend accompanied by Georgian wine. It's somehow difficult to find a spot for business meeting, even if you know the town pretty well.

After long-time search I found a place that represents most of these needs. Biblus gallery is a new type space of book shop Biblus. You can purchase a lot of things here (Georgian wine, books, stationery, souvenirs, New Year decorations) however it's unique because it combines a café with a reading hall. You can read a book here without buying it, have a meal in a calm atmosphere, meet with a friend or have a business lunch.
To read a book in Biblus gallery you have to leave your identification document to a consultant. By returning the book you will get your document back. Choice of a book is quite large according to genre, language and age. Any person can find something interesting.
Café in Biblus gallery is nice for coffee and dessert, snacks or light meal. If you want to explore Georgian cuisine and have fun with friends it will be better to choose other place. This spot is suitable for people who need calm place to work or wish to spend an evening sipping wine while reading a book.
Biblus gallery has 3 branches in Tbilisi:
V.Pshavela Avenue 47
I.Chavchavadze Avenue 10
S.Kandelaki Street 7

Every Biblus gallery consists of 2 floors. 1st is dedicated to a wine shop, 2nd to Biblus book store and a partner café. Only I.Chavchavadze (10) branch has entertainment space for children named "Biblus Kids" (0 floor). Comfortable for parents as they can drink coffee while their frolicsome child is playing.
All the locations of Biblus gallery are easy to get to by public transport or taxi. You can learn detailes using Google Map application or web-pages of public transport Tbilisi.
For more information about taxi service in Georgia please visit the link: https://georgiantravelguide.com/en/articles/taxi-service-in-georgia/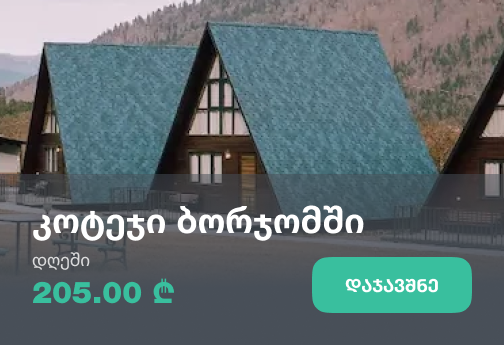 3 Locations
41.709385, 44.774847
41.725388, 44.742221
41.731227, 44.767236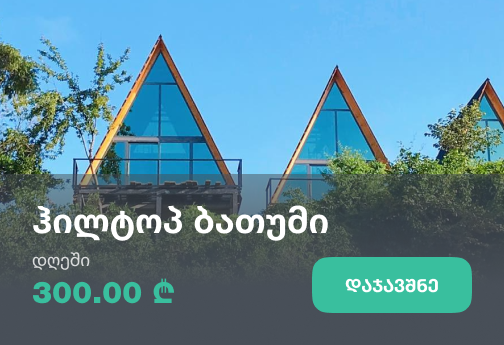 Our guides are ready to help you on this trip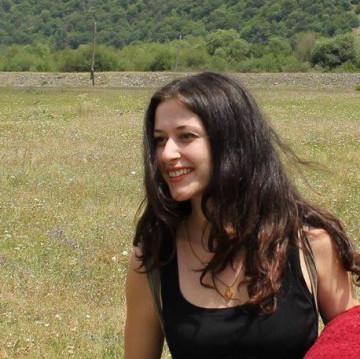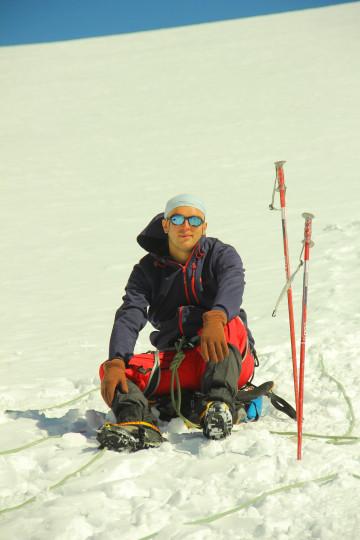 +28
Book a tour online!
Buy our tours online and explore incredible Georgia!
See all
This is a great place for meetings, reading a book or when you are looking for calmness
Review Biblus Gallery
Login