About Chachuna National Park
Best time to visit: All Season
Chachuna National Park is located in Historical part Kiziki, Dedoplistskaro Municipality, Kakheti, on the boarder of Georgia and Azerbaijan, in the extreme south-east part of Georgia. It represents a managed reserve, which was established on a place, where in the past was national forest base Cachuna. Its total territory is 5200 acres and includes the river Iori territories. Its 175 km from Tbilisi.
In Chahuna National Park we meet sands, sand-rocks, clay with volcanic ash layers, some parts of the park is built with limestone conglomerates,
National Parks territory is covered with diverse flora, tugas floodplain. arid bright forest, semi desert and steppe vegetation. The park offers hikers different hiking, educational and bird watching tours. On the territory is allowed sport and amateur fishing.
Flora
In Chchuna managed reserve is quite a huge range of flora. On the bank of river Iori is growing tugas floodplain forest, and on the related hills and terraces are growing different arid light forests. There also are represented the semi desert and steppe vegetation. In the floodplain the dominant trees are Populus Alba, at some tparts we meet floodplain Oak and others.
Here are also endemic plants, such as: Georgian Iris and Eichler Tulips.
Fauna
Chachuna managed reserve is rich with fauna as well. From the insects we meet here a lot of locusts. There are scorpions and spiders. From the reptile we meet Mediterranean turtles and the most poisonous snake for our fauna Blunt-nosed Viper. 82 varieties of birds leave here, of them are listed in Georgian Reed Book as extinction species. The small caves in the limestone hills are the home for hundreds of griffins and Egiptian Vultures. Chachuna is important as there lives one more rare bird Black Francolin. From mammals we meet several species of rodents, jackals, fox, rabbits, Leliani cat, lynx, badgers and wild pigs.
In 2011 the National Museum expedition discovered the paleontological examples of fauna fossils.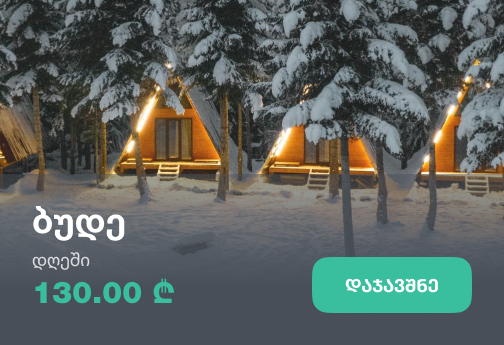 Recommended duration: 2 days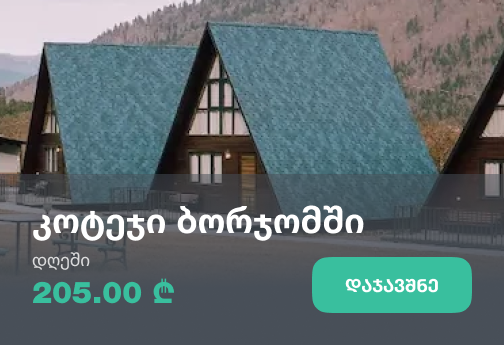 Our guides are ready to help you on this trip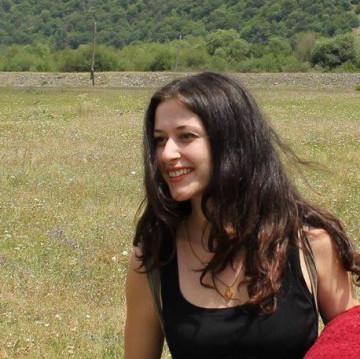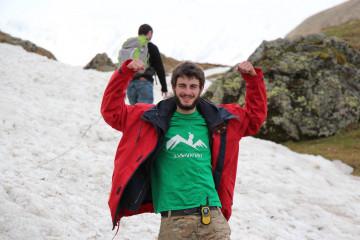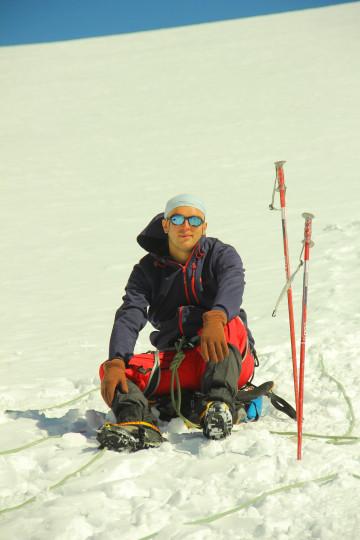 +36
Book a tour online!
Buy our tours online and explore incredible Georgia!
See all
Review Chachuna National Park
Login